The MultiProtector monitoring and protection unit offers you monitoring and analysis of pump data and warns you at an early stage of emerging damage to your positive displacement pump. The unit and the associated app (available for android and iOS)enable the definition of threshold values, documentation of the fault history and live diagnostics.
Two of the biggest dangers for displacement pumps are dry running and overpressure. Dry running damages the elastomer of the progressing cavity pump by overheating within a short time. The lack of product ends the cooling and lubrication benefits. In addition, positive displacement pumps can briefly deliver more than twice the pressure, which leads to a sudden load on the joints, the drive chain and the gear motor. With the MultiProtector, you can detect these potential malfunctions early and are able to react accordingly. Data on product temperature, stator temperature, leakage, overpressure, motor voltage and motor temperature are continuously analyzed. If a threshold value is exceeded, a warning signal is triggered, and the pump is switched off. The app enables the definition of threshold values, documentation of the error history and live diagnostics. It offers you the simple display of the documentation in real time on all mobile devices, such as smartphone, tablet or laptop. With the evaluation and protection unit, you can both protect your pump from damage and optimize processes.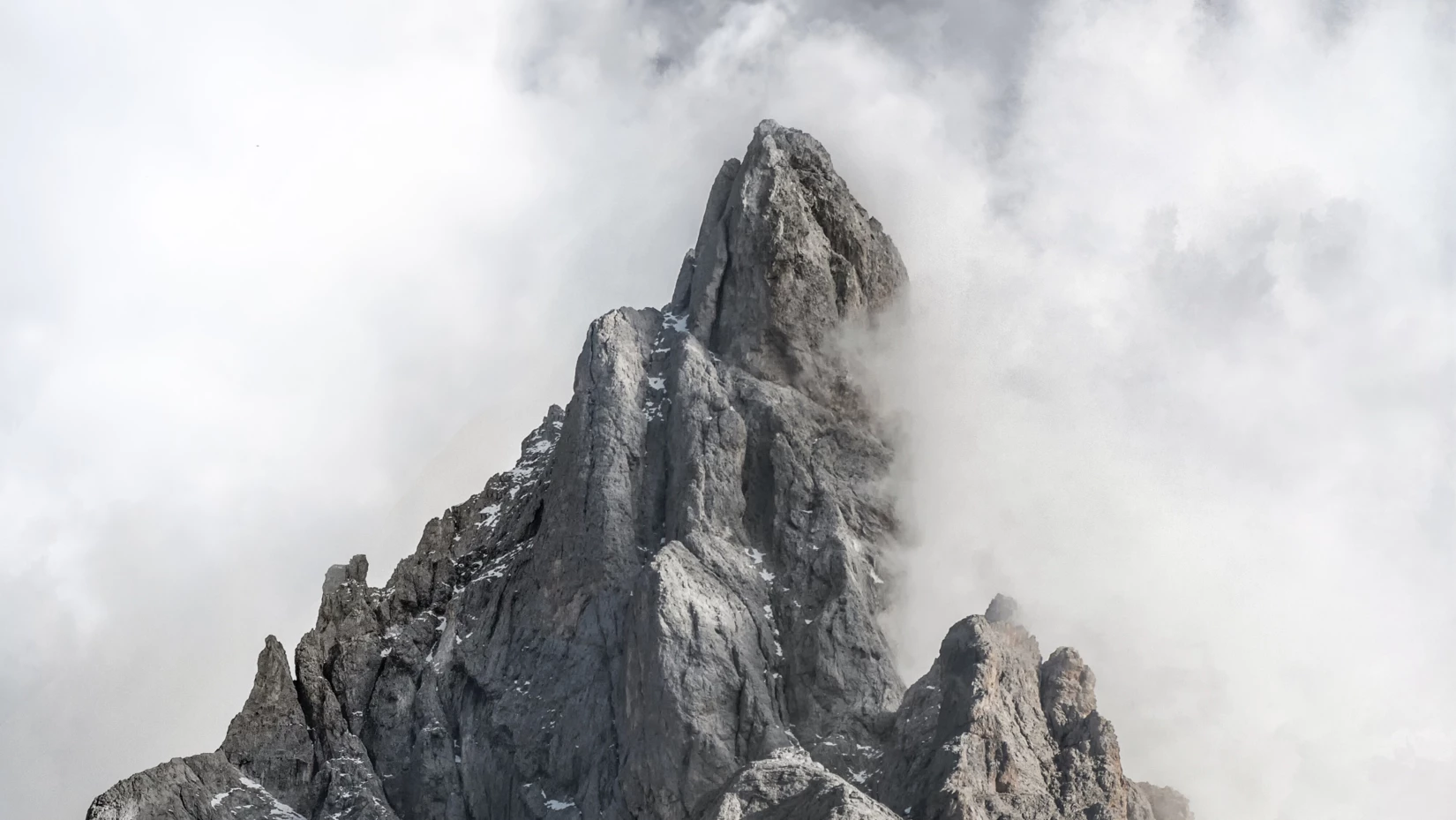 Advantages
Simple analysis of diagnostic data
Optimum condition monitoring via smartphone, tablet or PC
Simple commissioning through setup via app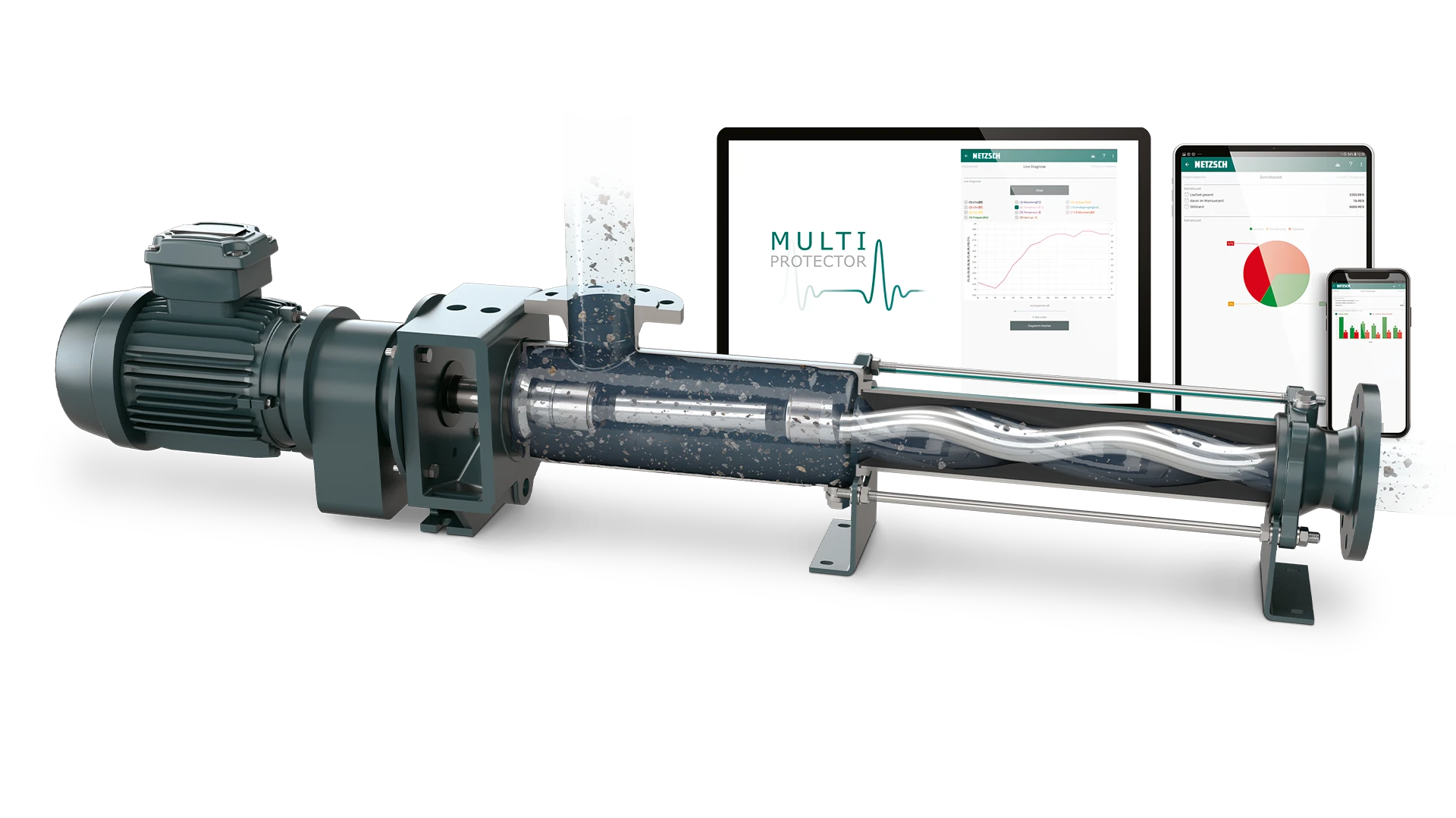 The temperature sensor measures the motor temperature and voltage to detect overheating of the motor at an early stage.
This sensor monitors the temperature of the
pumped material
to prevent temperature-related damage to the pumped medium.
The
leakage
sensor reliably detects conductive liquids and is therefore ideal for monitoring leakage and material moisture.
This sensor measures the temperature of the stator so that overheating and thus increased
wear
can be detected at an early stage.
Measures the hydraulic pressure at the pump's discharge connection and thus reliably protects against overpressure.
Your contacts and companies at NETZSCH
Any specific questions? Contact us for help or fill in the contact form.
News from NETZSCH Pumps & Systems