If performance, economy and environmental compatibility are essential to you, the iFD-Stator® 2.0 is the perfect choice for your NEMO® progressing cavity pump. With its expanded development, NETZSCH has succeeded in realizing all of these points in a unique system.
The iFD-Stator 2.0 is compatible with all NEMO® progressing cavity pumps of the NM series and can be easily replaced due to its design. iFD stands for:
Integration of performance and environmental protection
Flexibility of the sealing line due to the mobility between the components
Dual system of stator and stator housing
Due to the two-part stator housing, the disassembly and assembly of the stator are significantly simplified, which considerably reduces your working time. The stator can be easily slid onto the rotor when not tensioned. The sealing line required for operation between the rotor and stator is only created when the stator is fully assembled. The local mobility of the stator in the stator housing extends the service life and thus reduces your life cycle costs. In addition, the reduction in torque allows the use of smaller drives and thus helps to reduce investment costs and energy requirements. This saves you money and, at the same time, contributes to environmental protection. Only the worldwide patented iFD-Stator® from NETZSCH offers you these advantages. The stator is sponsored by the German Federal Environmental Foundation (DBU) due to its innovative character and the many environmental protection aspects.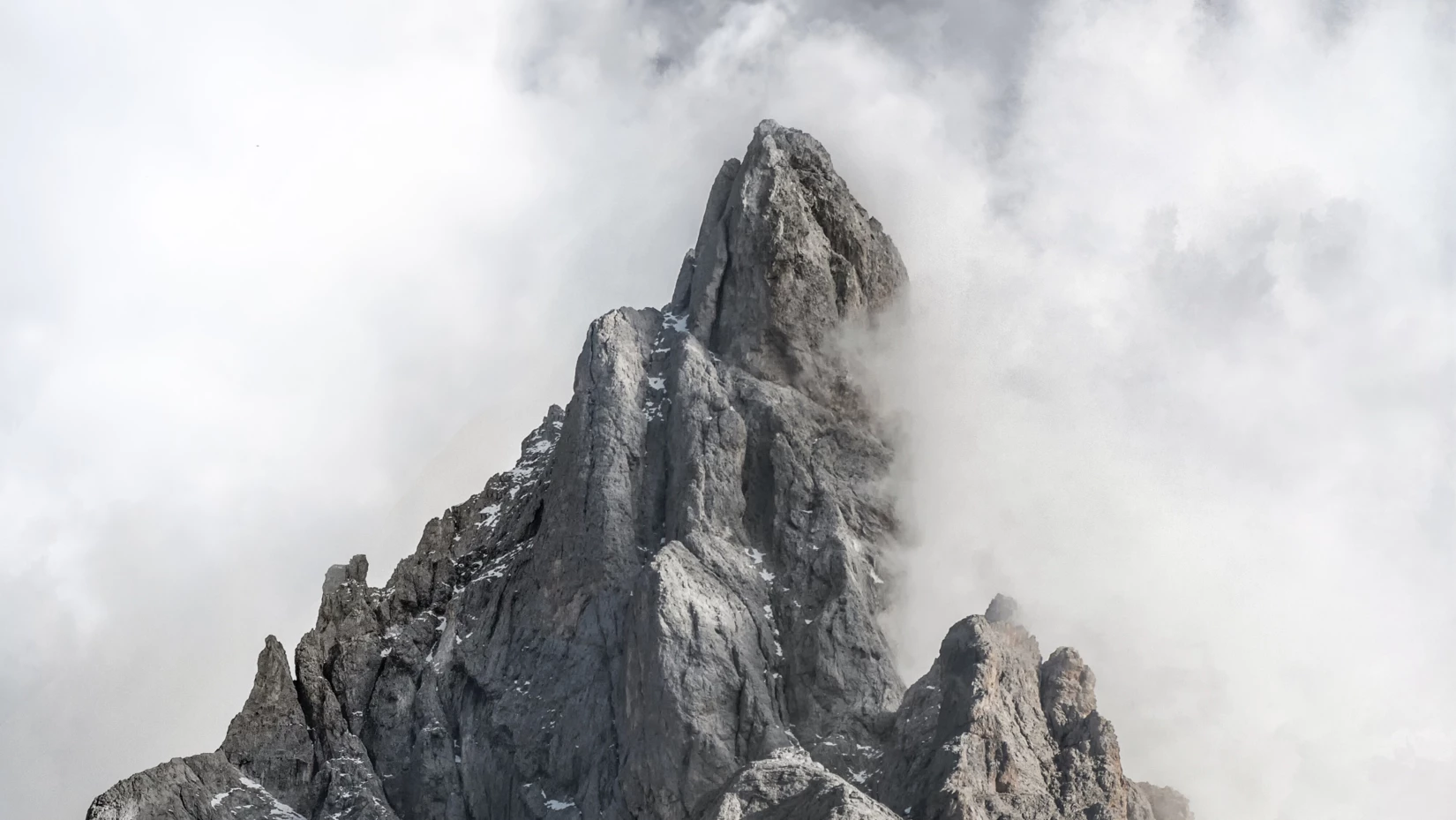 Advantages
Higher efficiency during operation
Environmentally friendly product
Due to pure production, as a prerequisite for high-quality recycling
Certified according to ATEX
Your contacts and companies at NETZSCH
Any specific questions? Contact us for help or fill in the contact form.
News from NETZSCH Pumps & Systems