SAV & support technique
Service et assistance d'une source unique
Service et assistance dans le monde entier pour votre pompe ou votre système

We support you from consultation and maintenance to the repair and modernisation of your pump. In our central warehouse in Waldkraiburg, we keep more than 10,000 NETZSCH original spare parts on call, which our customers can also request in an emergency around the clock.
Regardless of where you arelocated, we are there for you:
Almost 2,000 NETZSCH employees
176 service locations worldwide
Consulting
Laser alignment
Vibration measurement
Spare Parts Emergency Service
At the weekend, 24 hours a day and on workdays from 5pm to 8am, we can be contacted at:
+49 8638 6363 63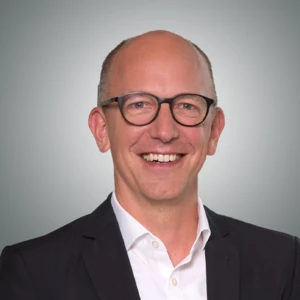 "Rapidité, fiabilité et compétence : Telles sont les exigences actuelles du marché. Notre société, NETZSCH Pumpen & Systeme, offre à ses clients tous secteurs confondus, qu'ils s'agissent d'entreprises publiques ou privées, un service unique. Grâce à notre réseau de services et de spécialistes au niveau mondial, Netzsch est à même d'assurer un entretien optimal des pompes et des installations dans les meilleures conditions. Après la mise en service de la pompe, nous continuons à suivre nos clients; en les conseillant sur l'entretien et la maintenance, ainsi que sur les éventuelles modifications ultérieures du matériel."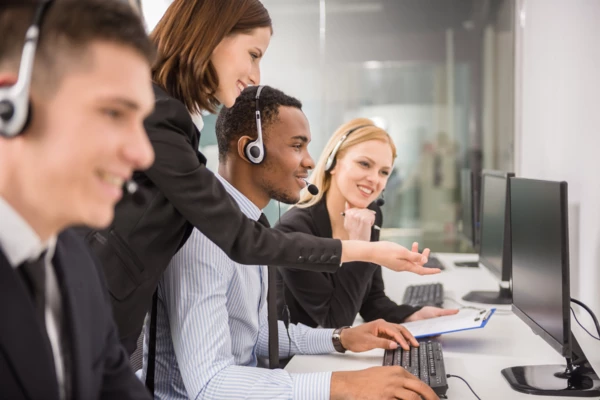 Global availability of spare parts with NETZSCH quality
Original spare parts with NETZSCH manufacturing quality for all products are available worldwide with short delivery times - the right partner for the global player. If you order by 12:00 o'clock, your spare parts (stock items) will be ready for shipment on the same day! A highly-motivated team of experienced experts are available to answer your queries and deal with your spare parts orders.