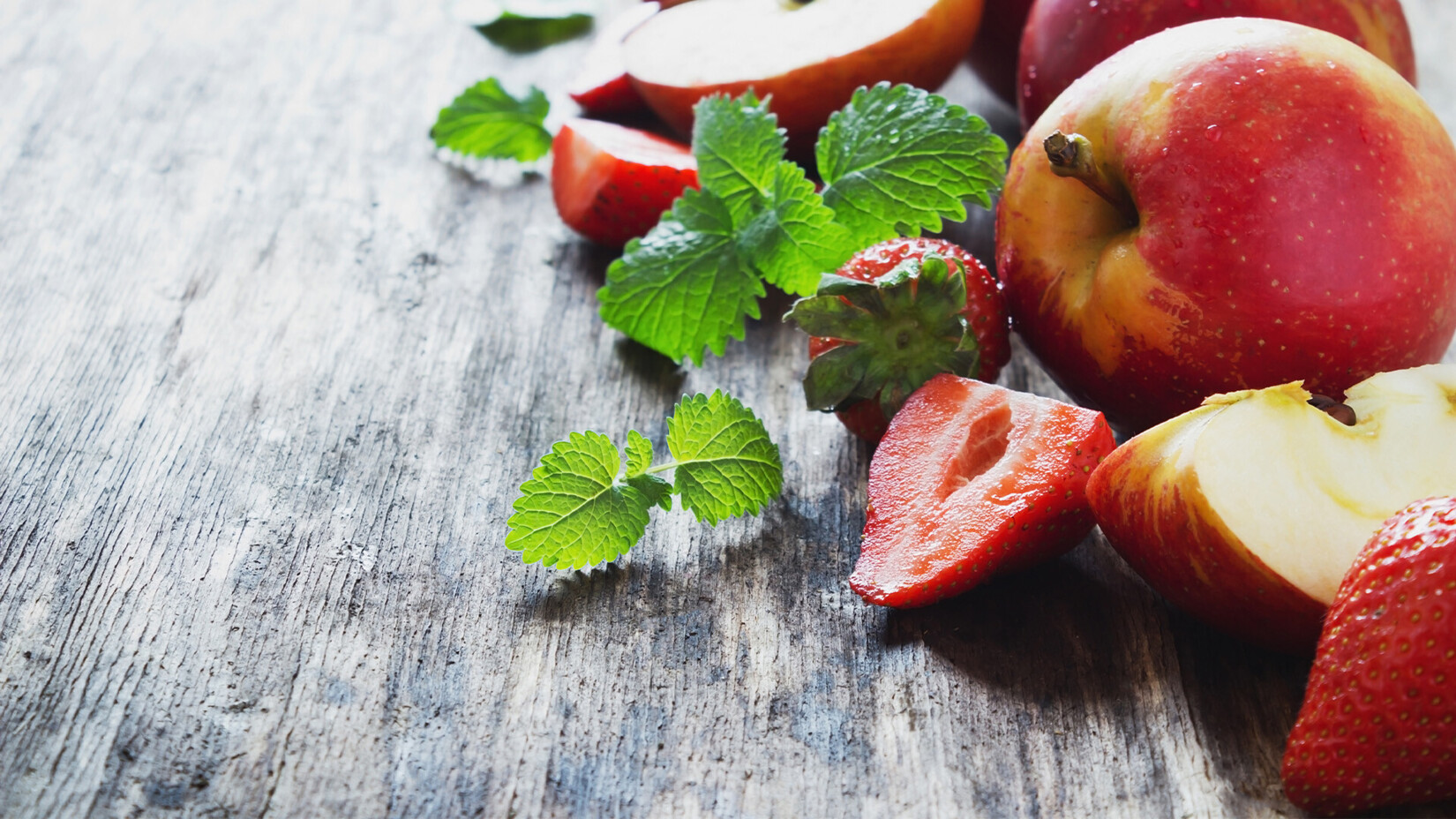 Segments de marché & Industries
NETZSCH Pump Solutions in the Food and Pharmaceutical Sectors
We find and develop the perfect positive displacement pump for your individual application

As the world's leading supplier in the field of positive displacement pumps, NETZSCH offers you an individual and innovative solution in the areas of food and pharmaceuticals. With our pumps and systems, you can convey your products gently and cleanly in compliance with all hygiene guidelines.
Due to the wide variety of applications in the food and pharmaceutical sectors, we develop customised and sophisticated pump solutions for your request on a global level. We promise you Proven Excellence - outstanding performance in all areas. Whether in the beverage industry, in the production of foodstuffs, for pumping cosmetics or pharmaceutical products, in dairy operations or for conveying oils and fats, the satisfaction of our customers is always our top priority.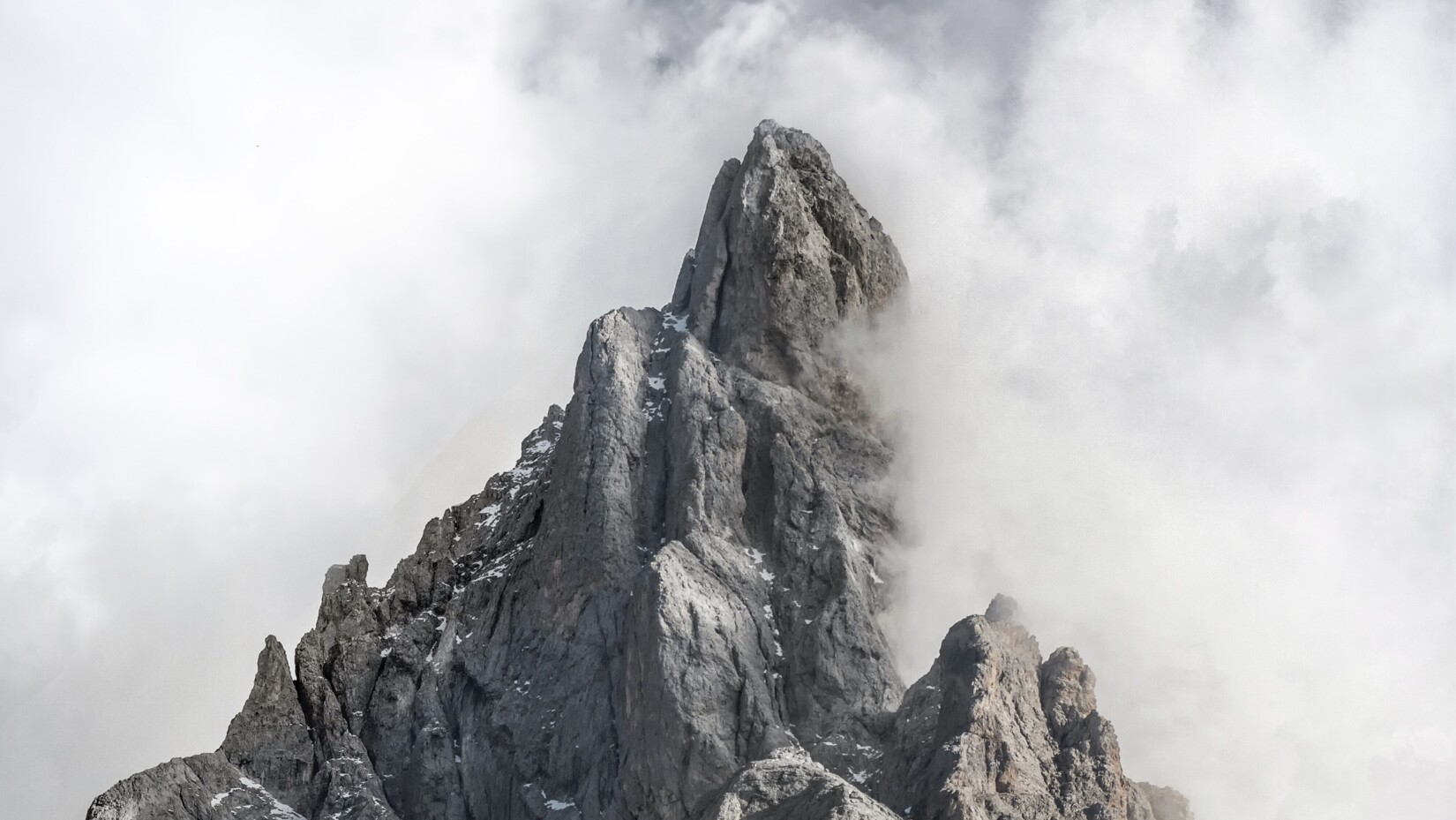 Pompes pour l'Agro-alimentaire et pharmacie
Les produits alimentaires et de bien-être sont appréciés lorsqu'ils dégagent un parfum agréable, qu'ils présentent un état de fraîcheur et qu'ils semblent délicieux. Les pompes NEMO® et TORNADO® trouvent leur application à chaque étape du process assurant un transfert optimal et avec ménagement du fluide et en toute sécurité et ainsi améliorer votre procédé de fabrication. Pour le transfert de fluides à haute viscosité, des pompes NEMO® sont équipées de corps avec trémie et vis de gavage.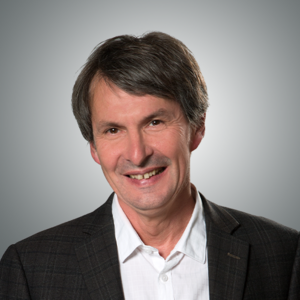 "In food processing, the production of cosmetics and the pharmaceutical industry in particular, we have to take special care with regard to the consumer. This of course means that all NEMO® and TORNADO® pumps are made according to the nationally and internationally relevant manufacturing and hygiene standards and guidelines."
A chaque application, une exécution de pompe appropriée
Le transfert de fluide dans l'industrie alimentaire et des boissons peut être réalisé avec différents types de pompe. Néanmoins, avec les pompes à lobes et à vis excentrique, NETZSCH sera en mesure de vous proposer la pompe la plus appropriée à votre process.
Pour certaines applications, il est possible d'utiliser aussi bien les pompes à lobes que les pompes à vis excentrique. En tant que fabricant de ces deux types de pompe, NETZSCH vous aide à sélectionner en toute indépendance, le meilleur type de pompe pour vos applications.
Caractéristiques des pompes NETZSCH NEMO® et TORNADO®
Possibilité d'un CIP et SIP
Transfert du fluide avec ménagement et sans fortes pulsations
débit proportionnel à la vitesse
Les pompes NETZSCH NEMO® et TORNADO® vous garantissent
des phases de production plus longues grâce à une construction préservant de la contamination
des faibles coûts du cycle de vie
un polissage de toutes les surfaces en contact avec le fluide empêchant son adhérence et facilitant le nettoyage
Avantages des pompes NEMO® et TORNADO®
convenant pour des fluides peu à fortement visqueux
sens de rotation et sens du fluide réversibles
entretien aisé