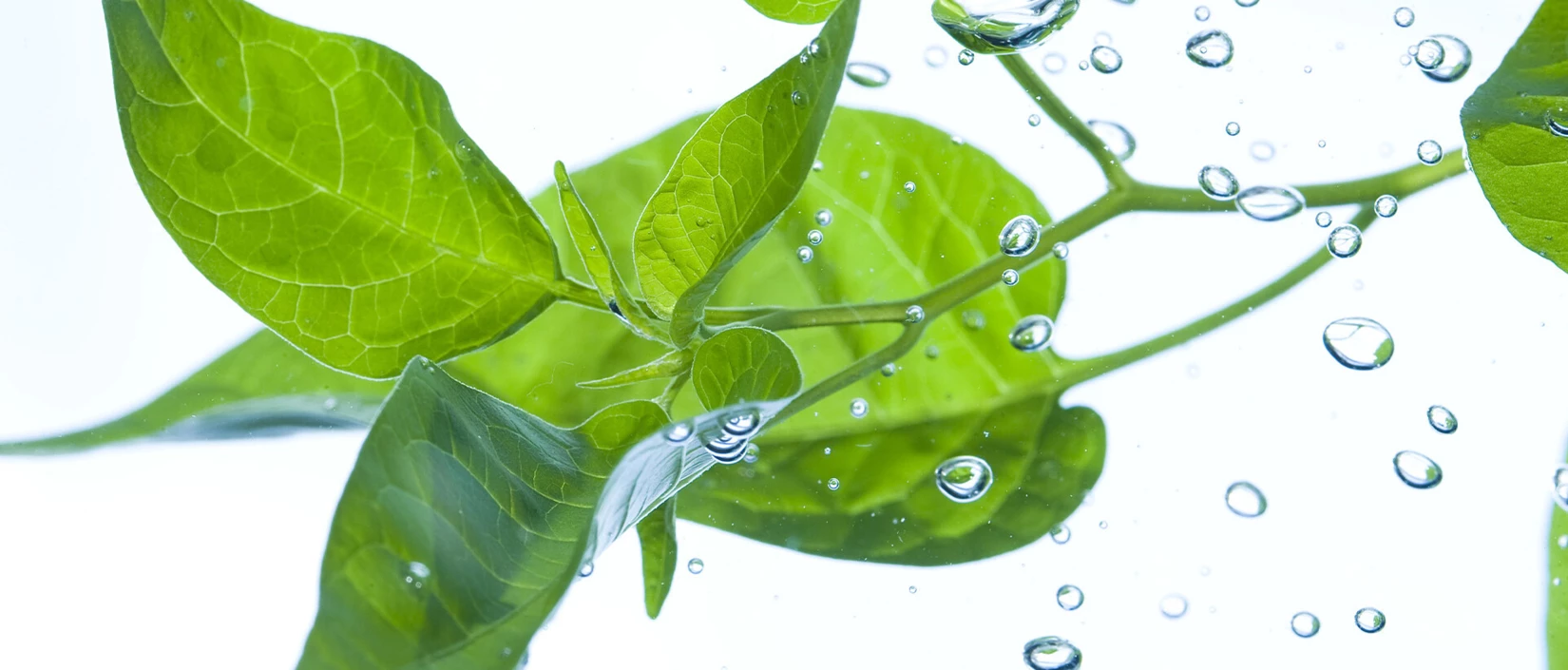 Segments de marché & Industries
Environnement et énergie
We find and develop the perfect positive displacement pump for your individual application

As a global specialist for pumps and systems in the field of environment and energy, NETZSCH offers you solutions individually tailored to your requirements. The satisfaction of our customers is always our top priority.
Whether for wastewater treatment, lubrication of hydraulic pumps, sludge pumping in sewage treatment plants or for a wide variety of applications in the field of biogas, we support you with our patented solutions.
We promise you Proven Excellence - outstanding performance in all areas. In the environment and energy business area, the various pump systems cover almost all applications. TORNADO® rotary lobe pumps, NEMO® progressing cavity pumps and NOTOS® multi screw pumps, also in combination with our grinding systems, guarantee you the optimised solution for your process.
Caractéristiques des pompes NETZSCH
utilisables même avec des teneurs élevées en matière solide
Transfert sans fortes pulsations
Maintenance aisée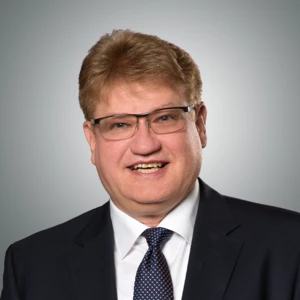 "La société NETZSCH est considérée comme le spécialiste dans le traitement des eaux usées et dans le process de méthanisation à l'échelle mondiale. Notre gamme de produits s'est élargie et spécialisée au cours des décennies. Dans le secteur des énergies renouvelables, et plus particulièrement ici en Allemagne dans celui de la production de biogaz écologique, nous soutenons les agriculteurs et les producteurs d'énergie avec nos solutions brevetées."
Les pompes NETZSCH vous permettent
faibles coûts du cycle de vie
maintien de pression
précision de dosage
Avantages des pompes NETZSCH
utilisable à des pressions de refoulement élevées
fonctionnement possible avec des particules très abrasives
mélange optimal et transfert des substrats biologiques