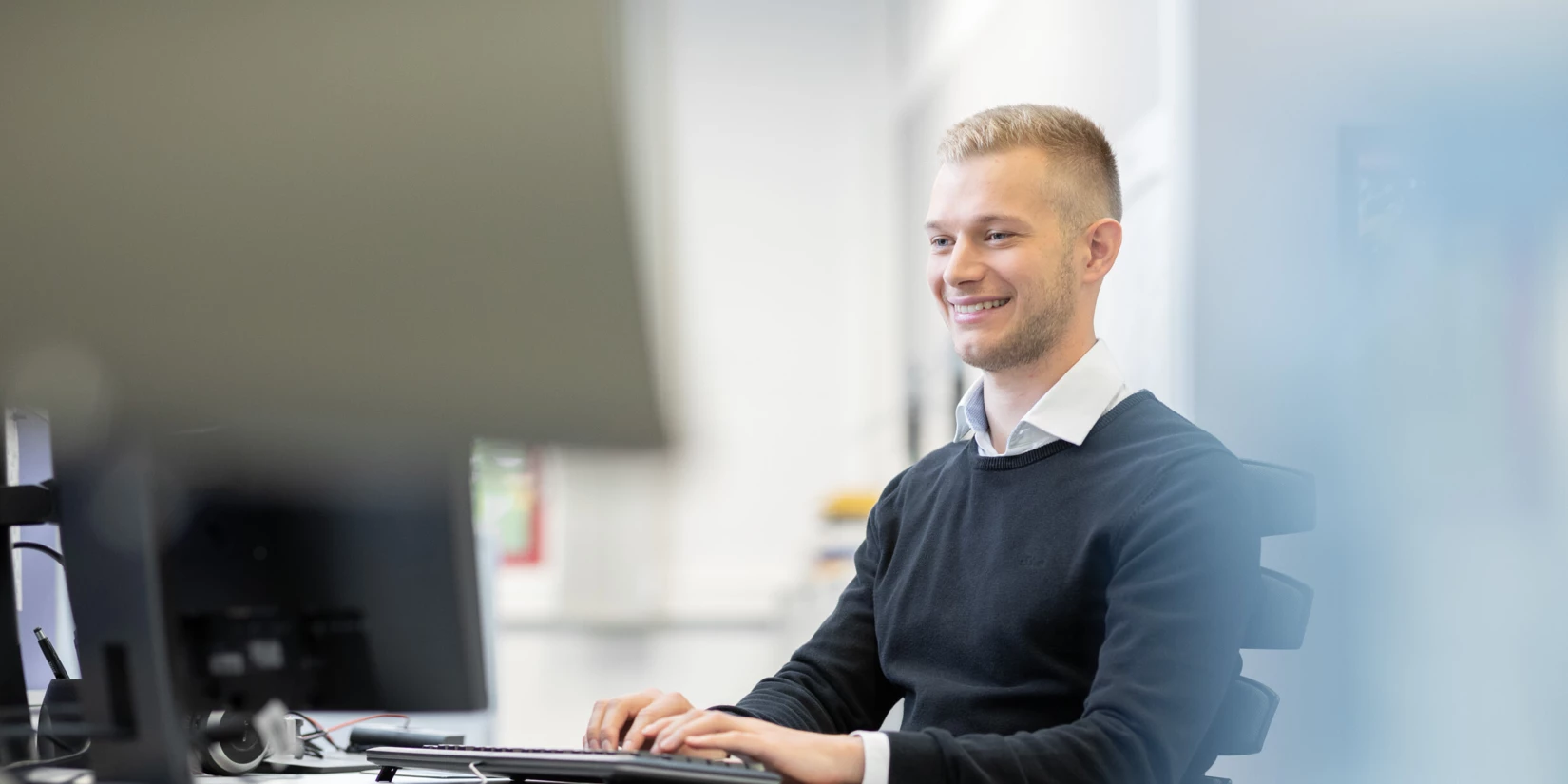 PD Pumps Technical Information Services
Positive Displacement Pumps Technical Information About Our Pumps & Systems
In order to maintain the capacity and quality of your NETZSCH machines, we recommend the exclusive use of NETZSCH original spare parts.
Our spare parts service allows for the delivery of standard spare parts within 24 hours.
It is in our interest to service or repair your products as quickly as possible. We have the standard parts for progressing cavity pumps, rotary lobe pumps, multi screw pumps, grinders or dosing systems in stock at our warehouse in Goa Factory.
You are looking for the right operating and maintenance manual for your individual pump or system?