NETZSCH Pumps & Systems
Industrial Pump Solutions for All Applications
Our positive displacement pumps are customized and sophisticated pumping solutions for all industrial applications for your individual applications.

As a global specialist in complex fluid management, we offer you the perfect solution for your application. Whether environment & energy, chemical, pulp & paper, food & pharmaceuticals, mining, oil & gas upstream or midstream / downstream: In our NETZSCH world you can easily find the right pumps & systems.
Click through the intuitive NETZSCH world now and discover the right industrial pump solutions for your applications.
Thanks to our broad product portfolio, we at NETZSCH Pumps & Systems will find customized and sophisticated industrial pump solutions for your individual application together with you. In doing so, we promise you Proven Excellence - outstanding performance in all areas.
NETZSCH positive displacement pumps or PD pumps are widely used in various industrial applications due to their robust design and ability to handle a wide range of fluids, including abrasive, viscous, and shear-sensitive materials. These pumps operate on the principle of displacement, where a fixed amount of fluid is moved through the pump with each rotation of the pumping elements. Here's how NETZSCH positive displacement pumps are commonly used in different industrial applications: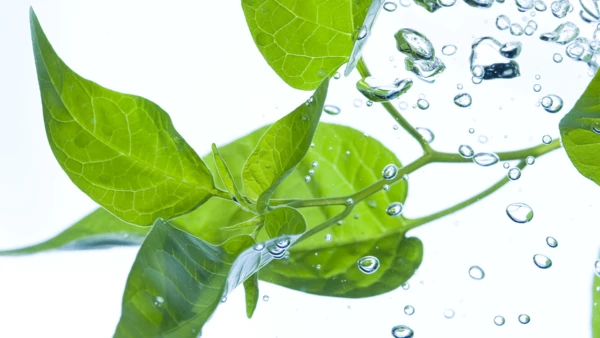 Environment & Energy Pump Solutions
Individually tailored pumps & systems to your specific requirements in all applications
Chemical, Pulp & Paper Pump Solutions
Conveying even the most challenging media thanks to optimised pump solutions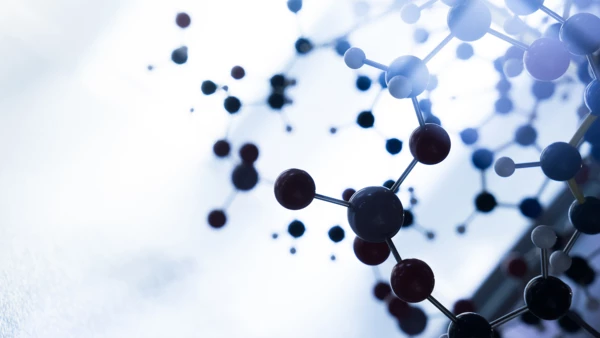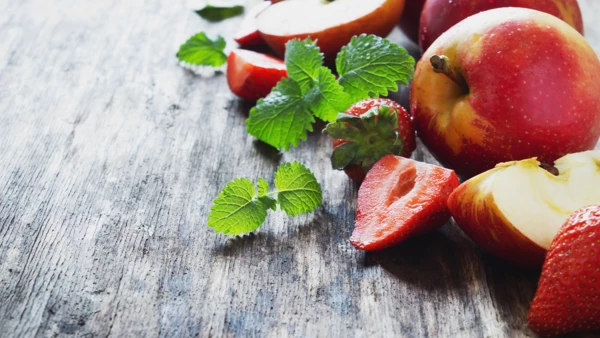 Food & Pharmaceuticals Pump Solutions
Conveying your products gently and cleanly in compliance with all hygiene guidelines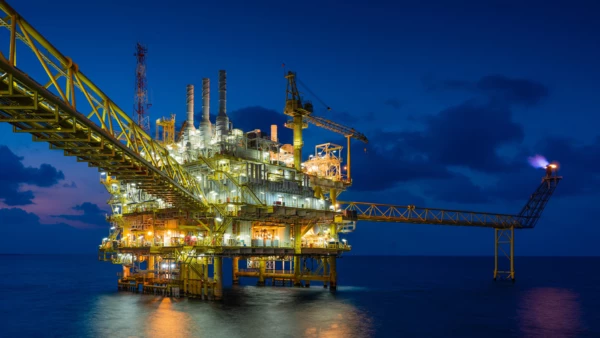 Oil & Gas Mid- / Downstream Pump Solutions
Innovative pump solutions optimally tailored to you and your application
Oil & Gas Upstream Pump Solutions
Conveying under special challenges with innovative and customised solutions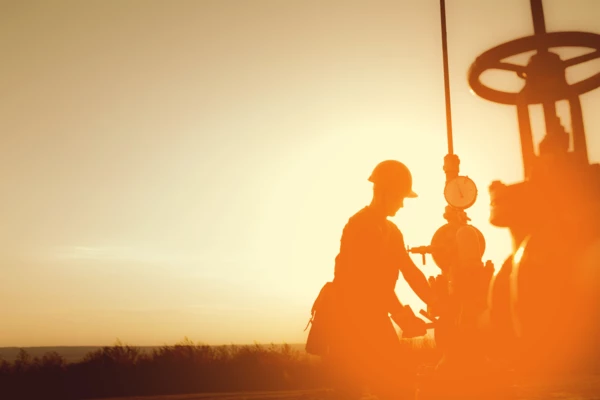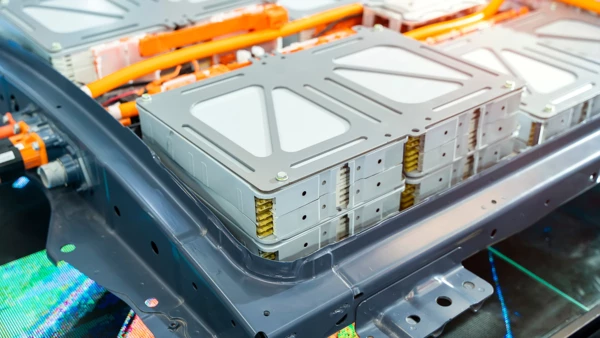 Battery Manufacturing Pump Solutions
Individual tailored total solutions for energy and battery applications
Your contacts and companies at NETZSCH
Any specific questions? Contact us for help or fill in the contact form.