Dosing Pump Products & solutions
Dosing Pumps & Drum Emptying Systems
NETZSCH pumps and systems manufactures highly efficient dosing pumps and drum emptying systems for various applications in chemicals, pharmaceuticals, food and beverage industries in India. We offer high quality and reliability dosing pumps, metering dosing pumps, polymer dosing pumps, and chemical dosing pumps.

NETZSCH dosing pumps provide excellent functionality, are highly efficient, and are consequently well regarded by our customers. With optimal dosing pumping solutions for various industrial dosing applications.

Precise, product-friendly, and flexible: NEMO® dispensers guarantee you the highest dosing accuracy and reproducibility. So, nothing stands in the way of a clear and repetitive dosing system. The drum or barrel emptying systems automatically suck themselves towards the bottom of the barrel and empty barrels and containers almost entirely in a wide range of applications.
Together with you, we will find the suitable drum emptying system and dosing pump systems optimally matched to your application. The barrel emptying systems are available with a NEMO® progressing cavity pump and a NOTOS® multi-screw pump. This means that nothing stands in the way of flexible and gentle conveying. We promise you Proven Excellence - outstanding performance in all areas.
Dispenser and barrel emptying technology
The heart of the barrel emptying and dispensing systems is formed by the proven technologies of the NEMO® progressing cavity pumps and NOTOS® multi screw pumps. In both cases, these are rotating positive displacement pumps.
Drum/Barrel emptying system with NOTOS
®
2NSH hygienic pump
The cavities created by these three design elements within the pumps form the delivery spaces and remain constant. This means that the pumped medium is not compressed. Therefore, continuous and low-pulsation delivery, as well as dosing, is possible. The dosing accuracy can be flexibly adjusted in proportion to the speed.
The innovative design of the container discharges also enables you to empty with a residual quantity of less than one per cent. This significantly reduces waste and saves you money at the same time. When the pump is switched on, a vacuum forms under the follower plate. At the same time, this exerts a slight pre-pressure on the medium to ensure constant suction into the pump. Thanks to the continuous delivery, you protect your system from shock loads and reduce wear.
Applications of NETZSCH Dosing Pumps
NETZSCH dosing pumps find applications across various industries, including:
Dosing Pumps for Chemical Industry:
In the chemical industry, precise dosing of chemicals is critical for product quality and safety. NETZSCH chemical dosing pumps ensure accurate chemical delivery, contributing to the overall success of chemical processes.
Dosing Pumps for Pharmaceuticals:
Pharmaceutical manufacturing demands precise and consistent dosing of active ingredients. NETZSCH dosing pumps guarantee pharmaceutical product quality and adherence to regulatory standards.
Dosing Pumps for Food and Beverage
In food processing, where ingredients must be carefully measured, NETZSCH dosing pumps offer the ideal solution. They help maintain product consistency and meet stringent food safety requirements.
Dosing Pumps for Environmental Applications
In wastewater treatment and environmental monitoring, NETZSCH dosing pumps are indispensable for accurately delivering chemicals and solutions to maintain water quality.
Get Started with NETZSCH Dosing Pumps Today!
If you're ready to optimize your industrial processes, NETZSCH dosing pumps are your go-to solution. Their precision, versatility, and reliability make them a valuable asset across numerous industries.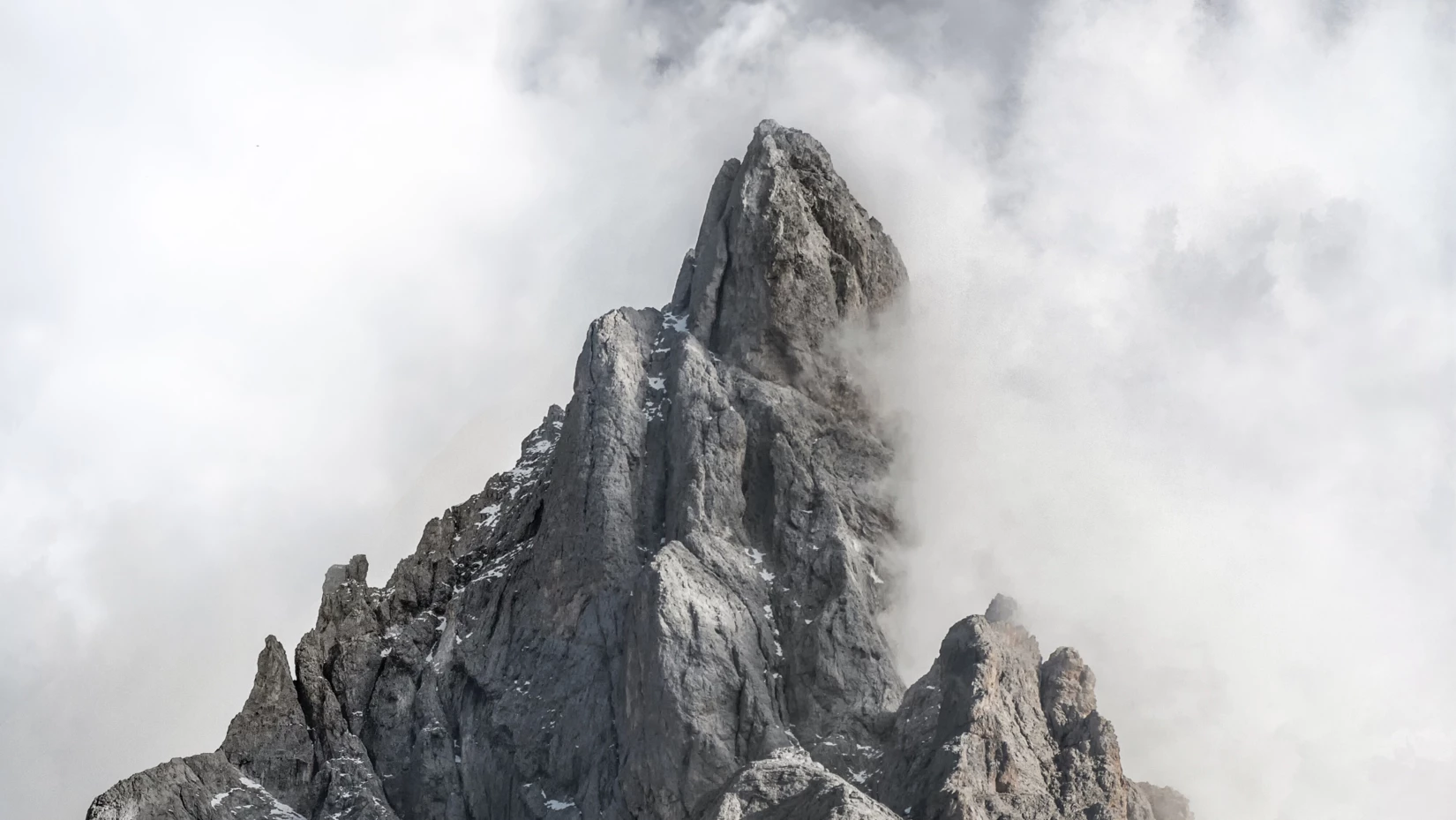 News from NETZSCH Pumps & Systems