Positive Displacement Pumps Technical Training
NETZSCH offers Positive Displacement Pump Technical Training
Courses for Your Employees with Our Products
Error prevention and increased efficiency through technical training with NETZSCH Pumps & Systems.

Participate in training and increase efficiency: During the training courses and compact seminars from NETZSCH Pumps & Systems, the focus is on practice, individually aligned to your process. With our detailed product knowledge, we show you how to avoid or eliminate errors during commissioning, retrofitting of pumps, sterilizing pump parts, PD Pump installation, maintenance and repair.
On request, we will arrange technical training either at NETZSCH Pumps & Systems Factory/Sales offices or at your site, to provide detailed product knowledge and to handle the pumping equipment. Your employees will be trained by competent and motivated technical personnel. By avoiding errors and optimizing commissioning, maintenance, and repair, PD pump life cycle cost you save time and thus money. You will also gain insights into how to identify sources of faults and how to eliminate them. Finally, you will get to know our accessories and how you can use them profitably in your process.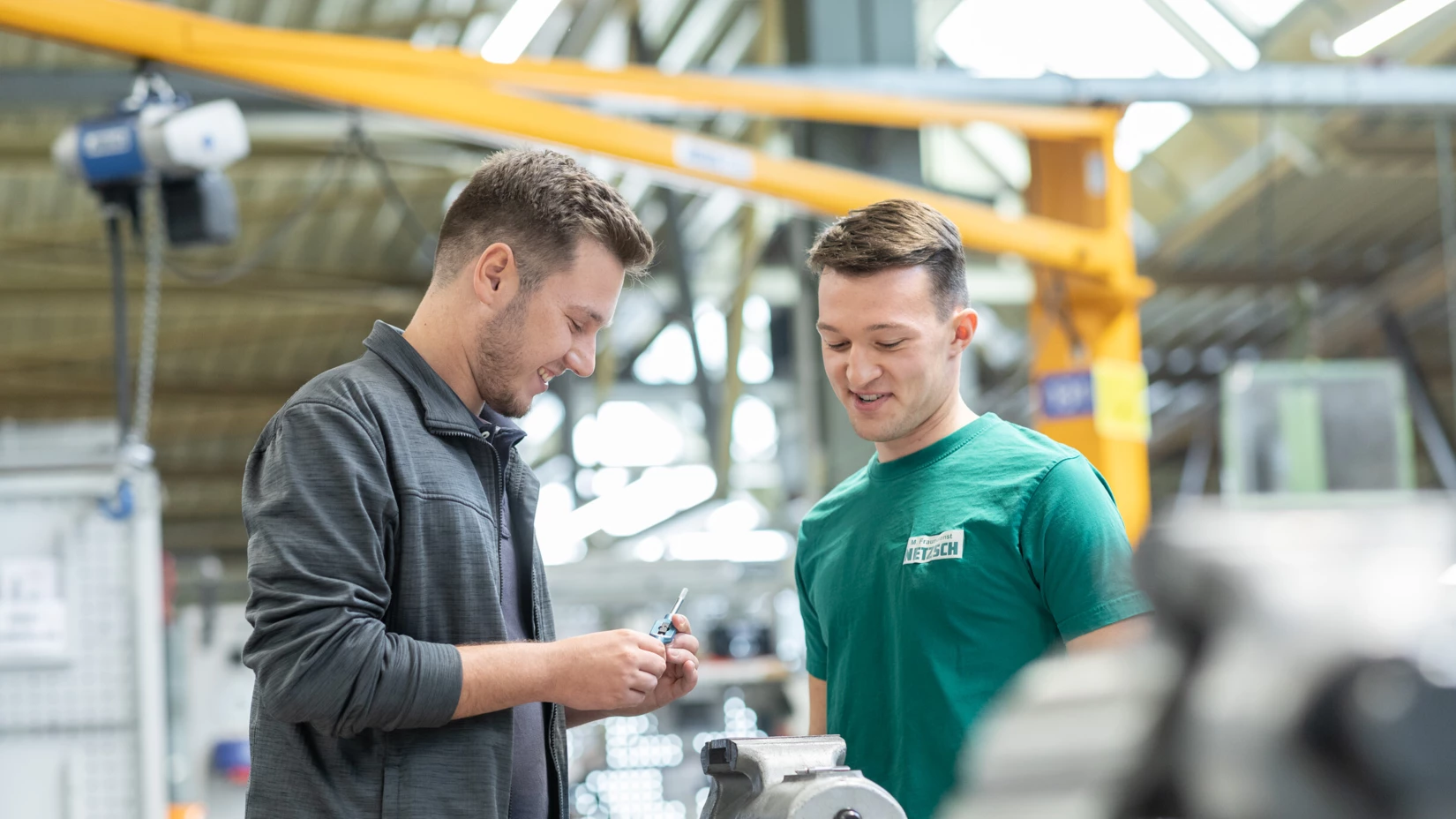 How to benefit from the technical trainings
Safety
Safe handling of the pump from day one
Cost Saving
Reduction of downtime, costs, spare parts consumption
Efficiency
Increased efficiency of the pump
Our training courses are aimed at maintenance and production personnel who assemble, commission, maintain or repair NETZSCH products, people from planning and operations, as well as anyone who wants to get to know our products. Request for training and increase the efficiency of your process industry!
Training by NETZSCH Pumps & Systems
To raise a training request: mail to info.nti@netzsch.com