Rotary positive displacement pumps
Rotary Positive Displacement Pump Types
NETZSCH pumps and systems manufacture the high-efficient rotary positive displacement pump types for a wide variety of industrial applications. As a worldwide leading supplier in the field of rotary positive displacement pumps, our customer satisfaction is our top priority.
For more than 70 years, NETZSCH has been developing, manufacturing, and distributing rotary positive displacement pump types around the world. We offer ideal rotary positive displacement (PD) pumps for demanding industrial applications to transfer high-viscous, abrasive, and aggressive liquids.
Whether our types of positive displacement pumps using in environment & energy, chemical pulp & paper, food & pharmaceutical, mining, oil & gas industries. At NETZSCH, we develop the right PD pump solutions for our customer's industrial applications. We promise you Proven Excellence - outstanding performance in all industrial application areas.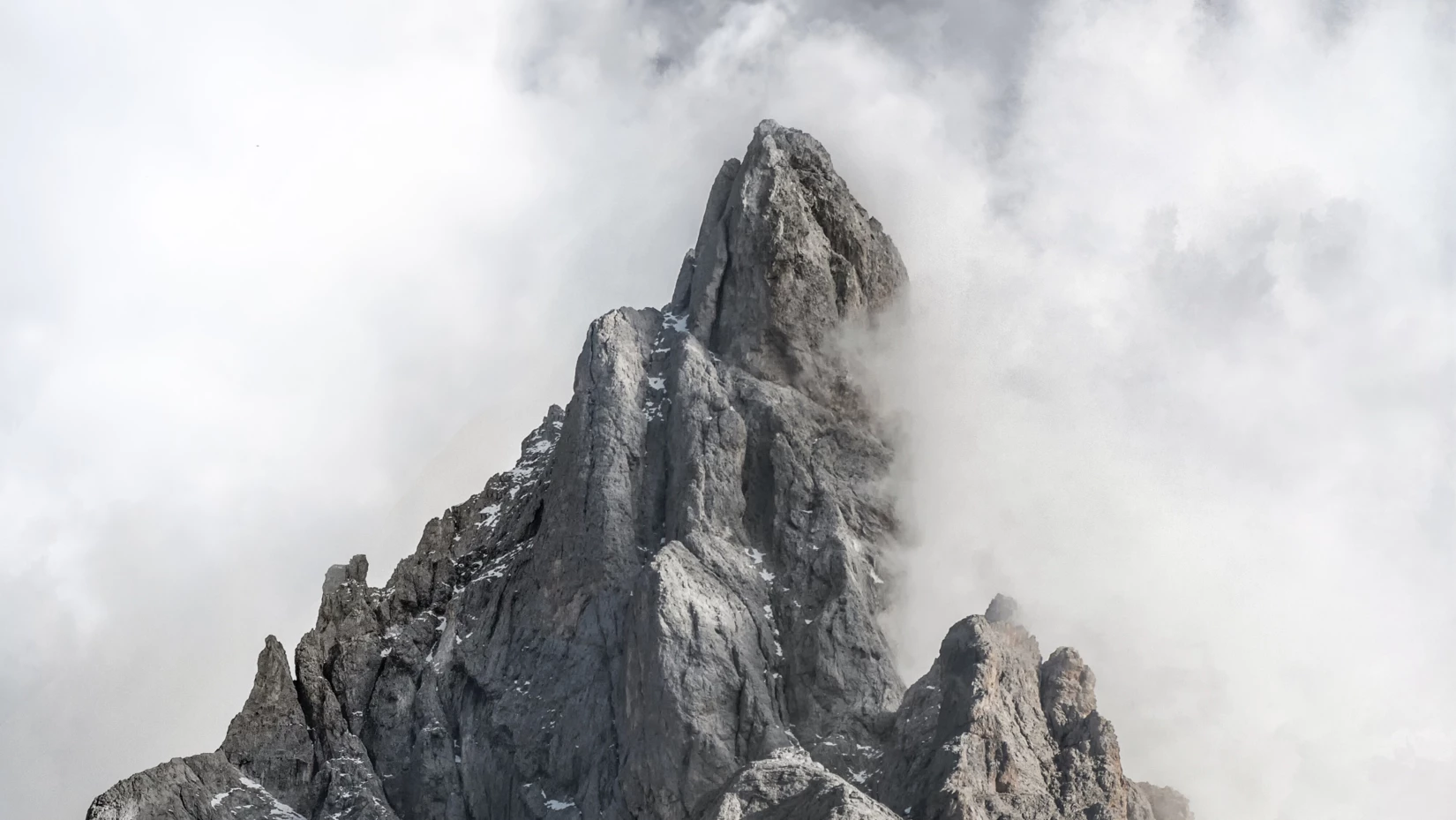 NEMO® Progressing Cavity Pumps
NETZSCH pumps cover the most diverse applications in all branches of industry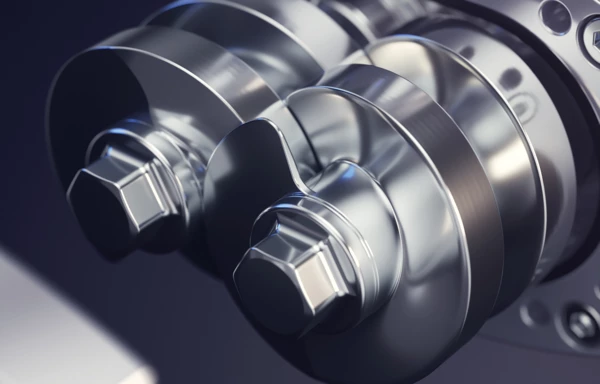 NOTOS® Multi Screw Pumps
NETZSCH pumps cover many industries with their efficient and unique design
PERIPRO® Peristaltic Pumps
NETZSCH pumps are particularly suitable for aggressive and abrasive media.