Edible Fat and Oil
Gentle and Flexible Delivery of Edible Oil
TORNADO® T.Sano® rotary lobe pump meets high standards of hygiene
The use of a TORNADO® T.Sano® rotary lobe pump in the food industry to pump edible oil has reduced wear and the associated maintenance costs.
In addition, the rotary lobe pump conveys in compliance with all current hygiene regulations.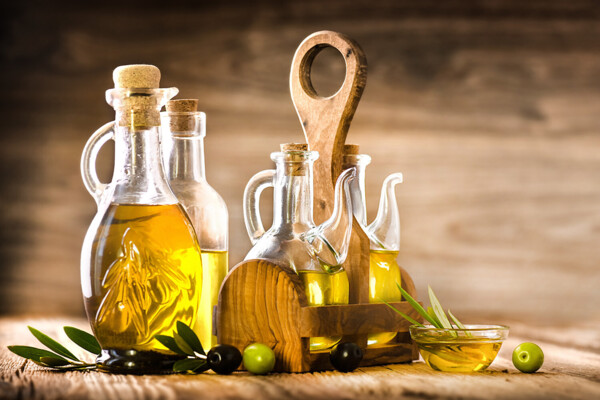 Look behind the scenes
In everyday practice in the foodstuff industry high demands on hygienic processing are required for the primarily sensitive products, simultaneously, there is the high pressure of competition and efficiency.
Challenge accepted
According to the manufacturer, barrels of 50 to 200 liters, IBC barrels and complete tankers of 30 cubic meters volume had to be filled within a maximum of one hour with different types of edible oils. Due to the different types of containers for transportation, stationary delivery equipment cannot be considered, instead, up to present, a geared pump installed on a small trolley has been used. However, this was not at all satisfactory, because the gears of the pump were overloaded.
Excellently solved
In order to reduce the high wear and, thus, the resulting frequent maintenance, the system was changed last year to a mobile TORNADO® T.Sano rotary lobe pump. However, for the design of the pump, the particular characteristics of the edible oil must also be taken into consideration. In another plant, the centrifugal pumps used would have shattered the oil into droplets. Pulsation can cause a problem for rotary lobe pumps, too. Thus, in order to reduce this, multiple bladed lobes are usually used for sensitive products. In contrast, NETZSCH relies on the special design of the delivery chamber of the TORNADO® T2 series. Small pockets, machined into the inner wall, make sure that the material can smoothly flow into the delivery chamber. The pulsation of the two-bladed lobe thereby remains at the level of a four-bladed lobe, so that the edible oil can be filled without changing its consistency. So that the pump system, together with all the accessories, can be easily used and moved between the filling positions, a compact construction and low weight were important factors.
Due to its innovative drive technology, the T.Sano® has a specific advantage: Instead of the usual, but very complex and heavy timing gear, a much lighter belt drive is used for this series. Thus, the flexibility required by the manufacturer is assured in all application situations. In addition, the belt drive simplifies any maintenance tasks and requires no lubrication. Due to the continuous hard-soft contact between drive, belt and shafts, a high level of smooth running is attained, which protects the components in general. The T.Sano® fulfils the delivery function to the complete satisfaction of the oil producer.
TORNADO® T.Sano® rotary lobe pump
Product: Edible oil
Throughput volume: 27 m³/h
Rotations speed: Between 150 and 440 rpm
Pressure: 4 bar