The NEMO® SA Aseptic Pump is employed for aseptic and sanitary applications in the food, pharmaceutical, cosmetic and chemical/biochemical industries.
It provides continuous, pressure-stable, gentle and low-pulsation handling and metering. To avoid contamination from the environment, all hermetic areas can be sealed with steam or sterile condensate. The design, with bearing housing and free shaft ends, enables you to use any drive type.
Various regulatory agencies have set specifications for sanitary configurations of components and machines, as well as for component cleanability. The materials used are approved by the FDA (Food and Drug Administration). In addition, NEMO® Aseptic Pumps meet the 3-A Sanitary Standards specifications of the United States and are GOST-R certified (a Russian certificate of conformity).
Features of the NEMO® SA Aseptic Pump
crevice-free pumping space
optimized flow through the pump
continuous low-pulsation handling unaffected by fluctuations in pressure and viscosity
capacity in proportion to rotation speed with precision metering over a wide speed range
high suction and pressure capability without valves
reversible pumping direction
stator with chamfered entrance for optimal filling of the conveying chamber
NEMO® SA Aseptic Pumps offer you:
product handling under aseptic conditions
flexible rod design for uncompromising cleanliness and long service life
gentle product handling
long production cycles with contamination-proof, sterile pump construction
CIP and SIP capability
elastomers approved for food products in accordance with FDA
horizontal and vertical installation
easy serviceability
Advantages of the NEMO® SA Aseptic Pump:
all sealed areas are double-layered and sealed
sanitary shaft seals with compression-proof bolted seal casing enable reversal of the direction of rotation and so pumping direction, up to the maximum pump pressure
streamlined, crevice-free housing model with reduced diameter prevents product settling
all product-contacting surfaces are polished to prevent build-up of the product and facilitate cleaning
Take advantage of our decades of experience and expertise in positive displacement pump manufacture.
Your edge – process stability even under great demands!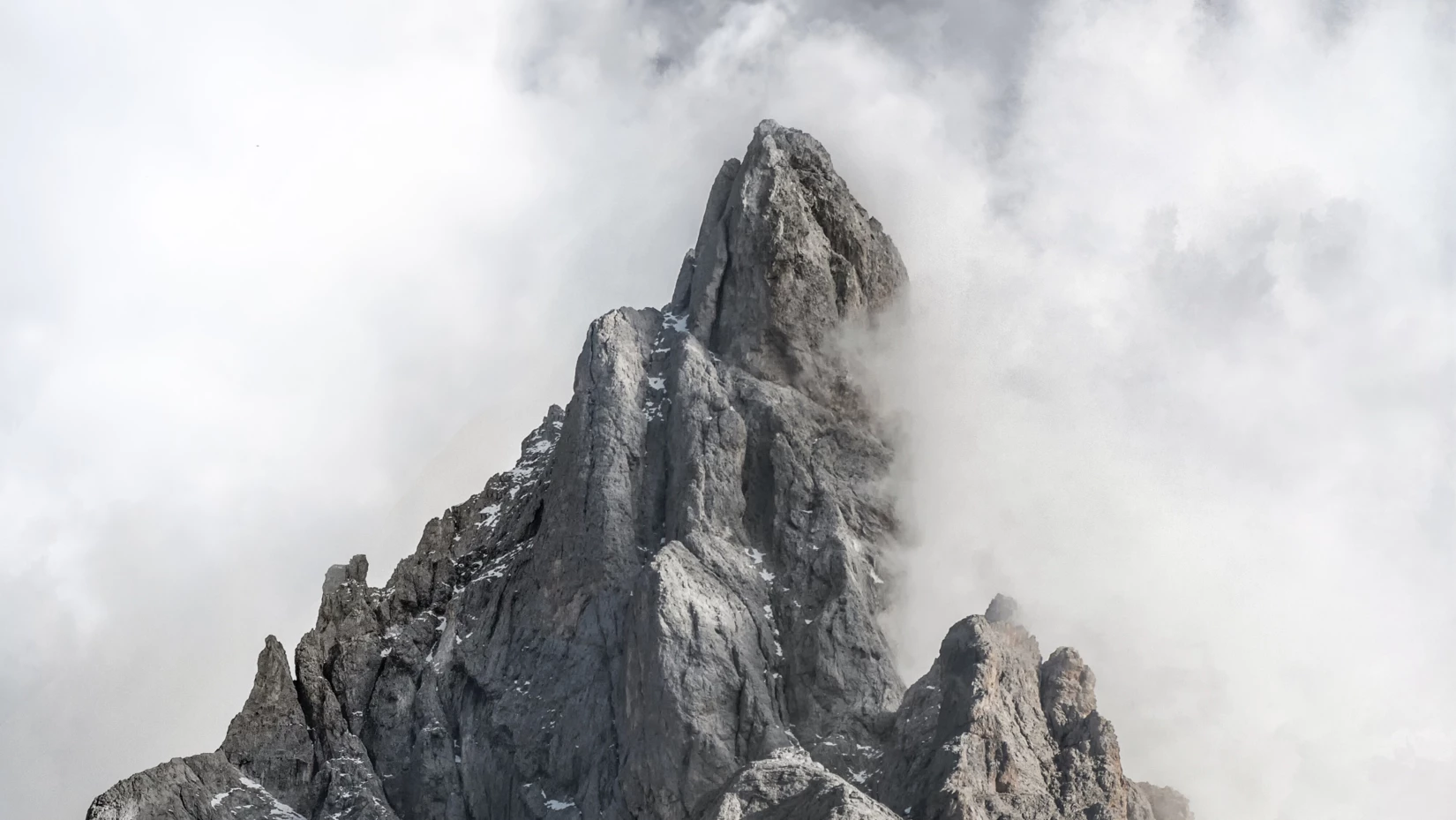 Advantages
Double-layered
All hermetic areas are double-layered and sealed
Pressure
Foodstuff-suitable
shaft seals
with compression-proof bolted
seal
casing enable reversal of the direction of rotation and thereby also of the direction of conveyance, up to the maximum pump pressure
Cleaning
All product-contacting surfaces are polished to prevent build-up of the product and facilitate cleaning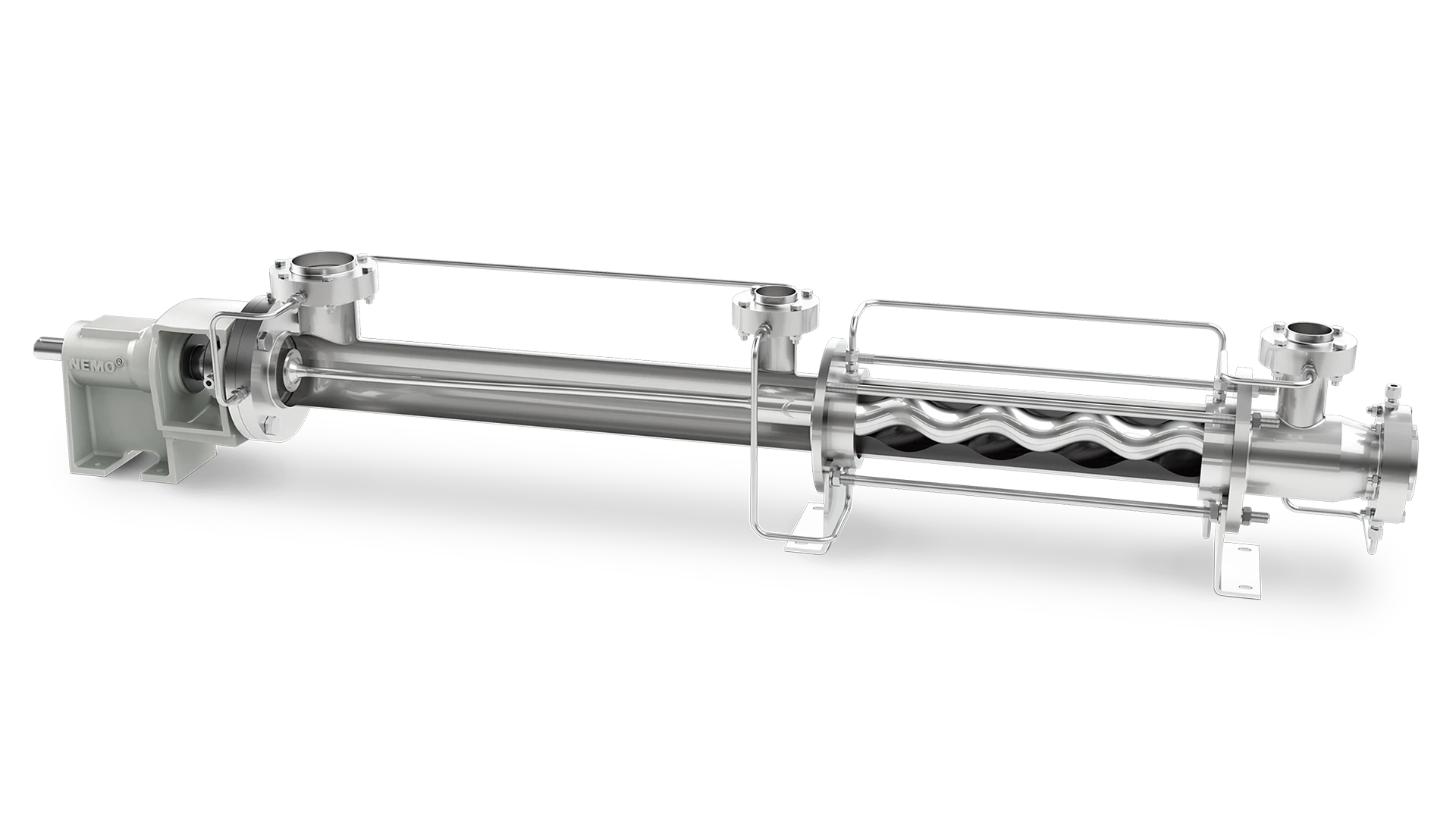 Made of stainless steel, in different geometries.
For changing product temperatures a patented stator with reduced elastomer wall thicknessis used. In addition, a thermalstator protector (STP-2 or STP-D)for overheating and dry runningprotection is available.
The pump housing has a reduced diameter for optimal flow velocity and minimized pump volume. The body flange is located directly above the
shaft seal
avoiding any dead space. Therefore the deposit of fluid in the housing during the manufacturing cycle is eliminated.
All static seals to the atmosphere are double sealed chambers. Sterile condensate, vapour and/or detector fluid is continuously supplied to the chambers. Through the contamination proof design the process cycle is extended. Consequently output capacity increases as the number of cleaning cycles decreases.
Widely spaced, heavy duty bearings ensure optimum concentricity of the
drive
shaft and are able to withstand large axial loads. The free shaft end allows for the use of all types of drive.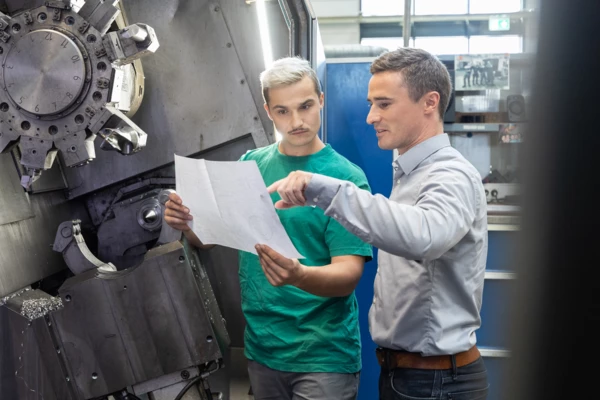 Worldwide service and support for your pump and system
Our service and support do not end with the purchase. From consultation, spare parts and maintenance to the repair and modernization of your pump - we support you right from the start.
By the use of our worldwide service network, we are ready for you around the clock in case of an emergency.
Your contacts and companies at NETZSCH
Any specific questions? Contact us for help or fill in the contact form.
News from NETZSCH Pumps & Systems