Energy savings, high reliability and permanent monitoring of the dynamic fluid level: No other system worldwide offers all of this in oil and gas production except for the ESPCP pump systems from NETZSCH. They are particularly suitable for highly deviated wells and offshore applications.
ESPCP is the abbreviation for Electrical Submersible Progressing Cavity Pump. The rodless system combines the advantages of a submersible permanent magnet motor (PMM) with those of PCP technology. By removing the sucker rod and driving it with a downhole engine, an alternative PCP system is created. This avoids the typical problems of disconnected sucker rods and pipe failures.
ESPCP Pump System: Energy-saving and highest reliability
The ESPCP pump system is an energy-saving solution with excellent reliability in all applications. It is equipped with numerous downhole sensors. They provide information on the pump's pressure, temperature, vibration, and motor temperature. Hence, you can continuously monitor the fluid level and react to possible changes as quickly as possible. It also enables high flow rates in complex (deviated and horizontal) wells and fluid conditions. In addition, the ESPCP progressive cavity pump system reduces your operating costs thanks to its low failure rate.
Advantages
Sensors
Downhole sensors allow permanent monitoring of the fluid level
Innovative design
Designed for deviated and horizontal wells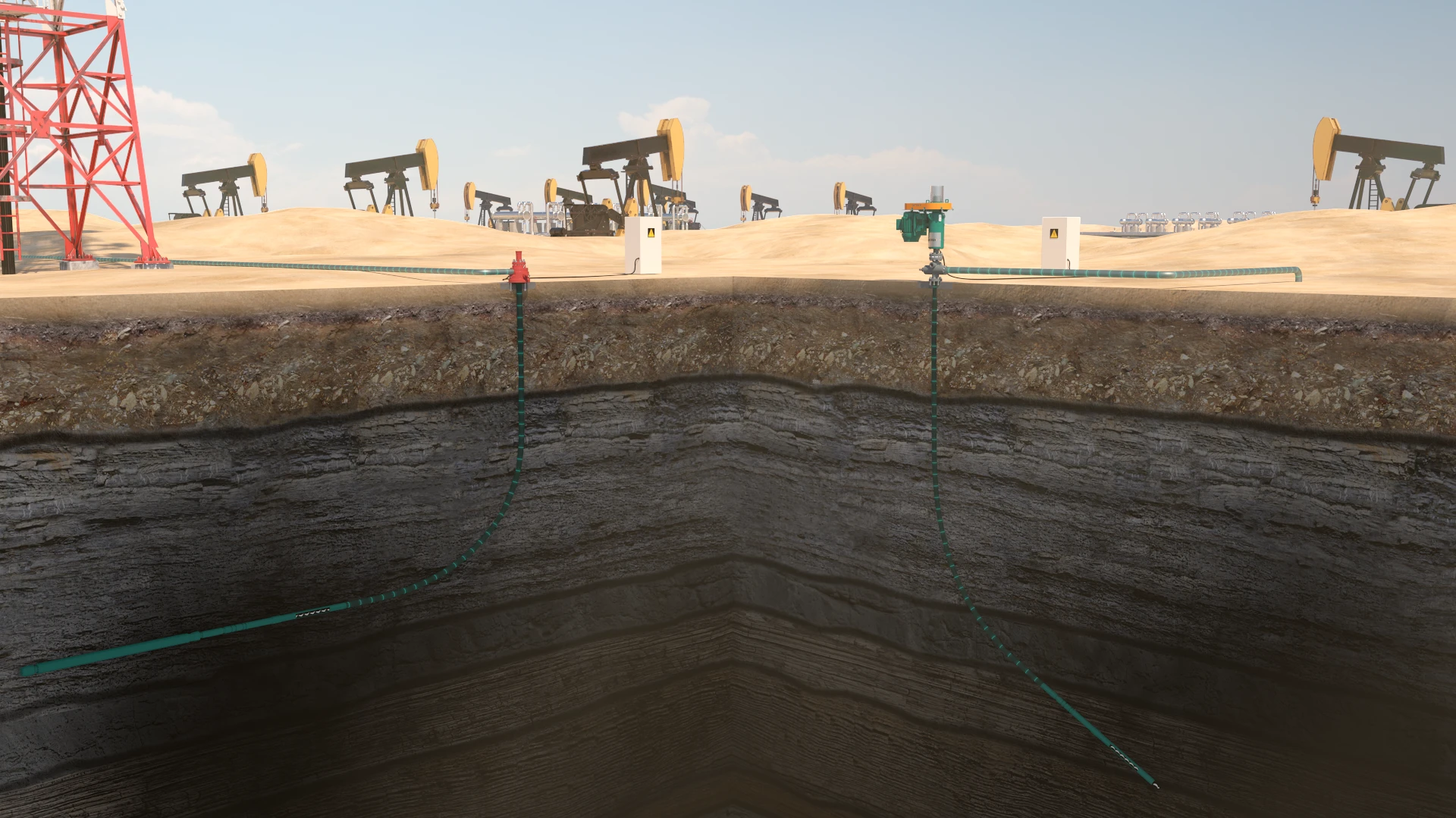 The rotor is made of high-strength material. Usually, the rotor is hard chromium-plated for
wear
protection. This means there is no risk of bending. The unique gearing also allows you to achieve a high torque.
Depending on the requirements of the system, different elastomer materials are selected. This means that medium from low to extremely high
viscosity
and temperatures up to 180 °C can be conveyed without problems. Even a high sand, water or gas content poses no issues for the elastomer materials of the ESPCP pump system. Full metal stators are also available for exceptional cases.
The NETZSCH portfolio includes various sizes of permanent magnet motors, which can be used without problems at speeds below 100 revolutions per minute.
Thanks to the sensors installed as part of the motor, information on the pressure at the pump, the temperature at the pump, and the vibration and motor temperature can be recorded and evaluated on the surface.
Depending on the application, various bearing units installed between the pump and the motor are available.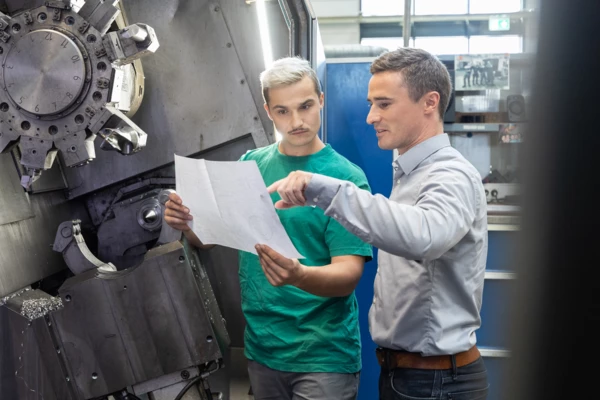 Worldwide service and support for your pump and system
Our service and support do not end with the purchase. From consultation, spare parts and maintenance to the repair and modernisation of your pump - we support you right from the start.
Thanks to our worldwide service network, we are ready for you around the clock in case of an emergency.
Your contacts and companies at NETZSCH
Any specific questions? Contact us for help or fill in the contact form.
News from NETZSCH Pumps & Systems