Tanker Emptying
Conveying of Fatty Acids From Tank Trucks
TORNADO® T.Proc® rotary lobe pumps meet even the most stringent requirements
TORNADO® T.Proc® rotary lobe pumps reliably convey fatty acids in the process industry in compliance with the strictest legal requirements.
Every commercial and industrial company in Europe is subject to a multitude of regulations for the protection of staff, users and the environment. This not only affects the manufacturing machines themselves, but also the pump systems being used.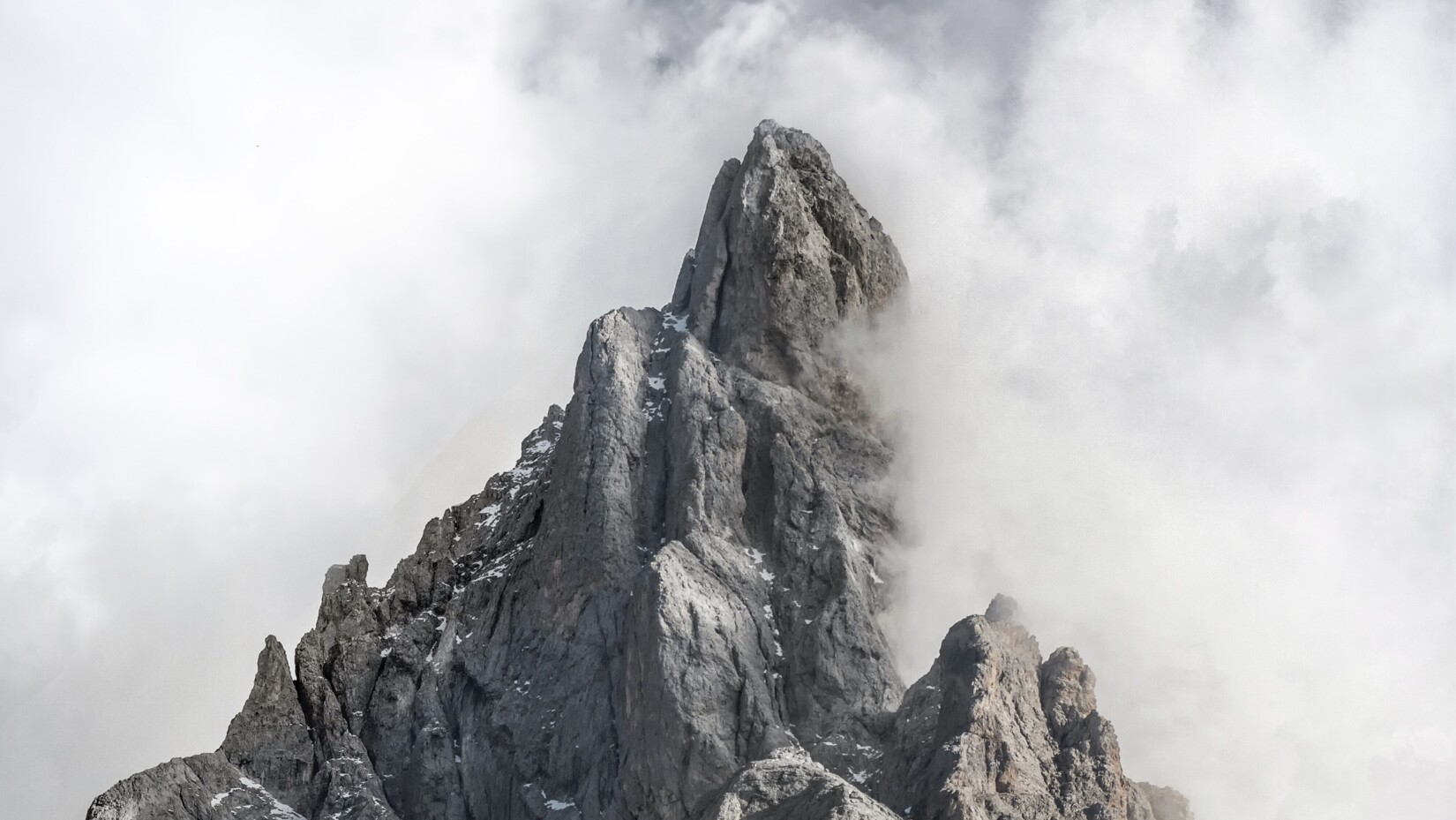 Look behind the scenes
It is above all the cosmetics industry and the paint and varnish industry which use fatty acids in their production processes. Depending on the chemical composition, concentration and volatility, the acids can burn the skin or even the respiratory tract, if there is no protection against contact. The product therefore comes under the area of the Technical Instructions on Air Quality (TA Luft), which contain emissions and emissions limit values, not only for gases, but also for all types of hazardous substances and environmental pollutants. They stipulate that fatty acids must not come into contact with the atmosphere.
Challenge accepted
The existing geared pump, which the manufacturer had been using up to this point to feed its tankers, was no longer able to meet this requirement and therefore had to be replaced. In addition, the sticky and temperature-sensitive product has to be conveyed at 70°C to keep it free-flowing. At the same time, the installation area is Ex zone 1 due to possible gas accumulations, which means the pump has to be ATEX-compliant.
Excellently solved
In order to fulfill both regulations, TA Luft and ATEX, at the start of 2014 the operating company had a rotary lobe pump of the T.Proc® type installed which was specifically developed for this kind of difficult product. An all-metal design was chosen due to the aggressive substance and the high conveying temperatures. The high-strength steel used for this is extremely resilient, which ensures a long service life for the pump. In addition, this material enables manufacture with very small clearances between the rotary lobes and the housing, which gives a high level of efficiency. Meanwhile, the pump has been reliably doing its job since begin of 2014 and filling the manufacturer's tankers at a volume of 20 m³/h and a pressure of 2.5 bar. In doing so, all the legal requirements have been strictly adhered to, including the TA Luft air quality specifications.
TORNADO® T.Proc® rotary lobe pump
Product: Fatty acids
Throughput volume: 20 m³/h
Pressure: 2.5 bar