Underground Storage Tanks
Tank Emptying of Higher Viscous Products
How NETZSCH supports the modernisation of the pumping plant for storage tanks

Global oil consumption is increasing yearly. Kilometre-long pipelines are needed to transport the oil. Enormous pressures are required to transport the oil over such a long distance. The pressure is built up via so-called pumping stations. The requirements there could not be more different.
With the help of NOTOS® multi screw pumps, tank trucks with higher viscosity media can be almost completely emptied in the oil and fuel industry.
As containers and temporary storage, tanks to entire tank farms are the backbone of many industries, in particular in the oil and fuel sector. But these types of media are often highly viscous, making it difficult to empty or 'strip' all the medium out of the tanks. Residual product is normally left behind, significantly reducing the useful volume of the tank. More and more companies in these sectors are now using NOTOS® screw pumps from NETZSCH Pumpen & Systeme GmbH to maximize the profitability of their tanks.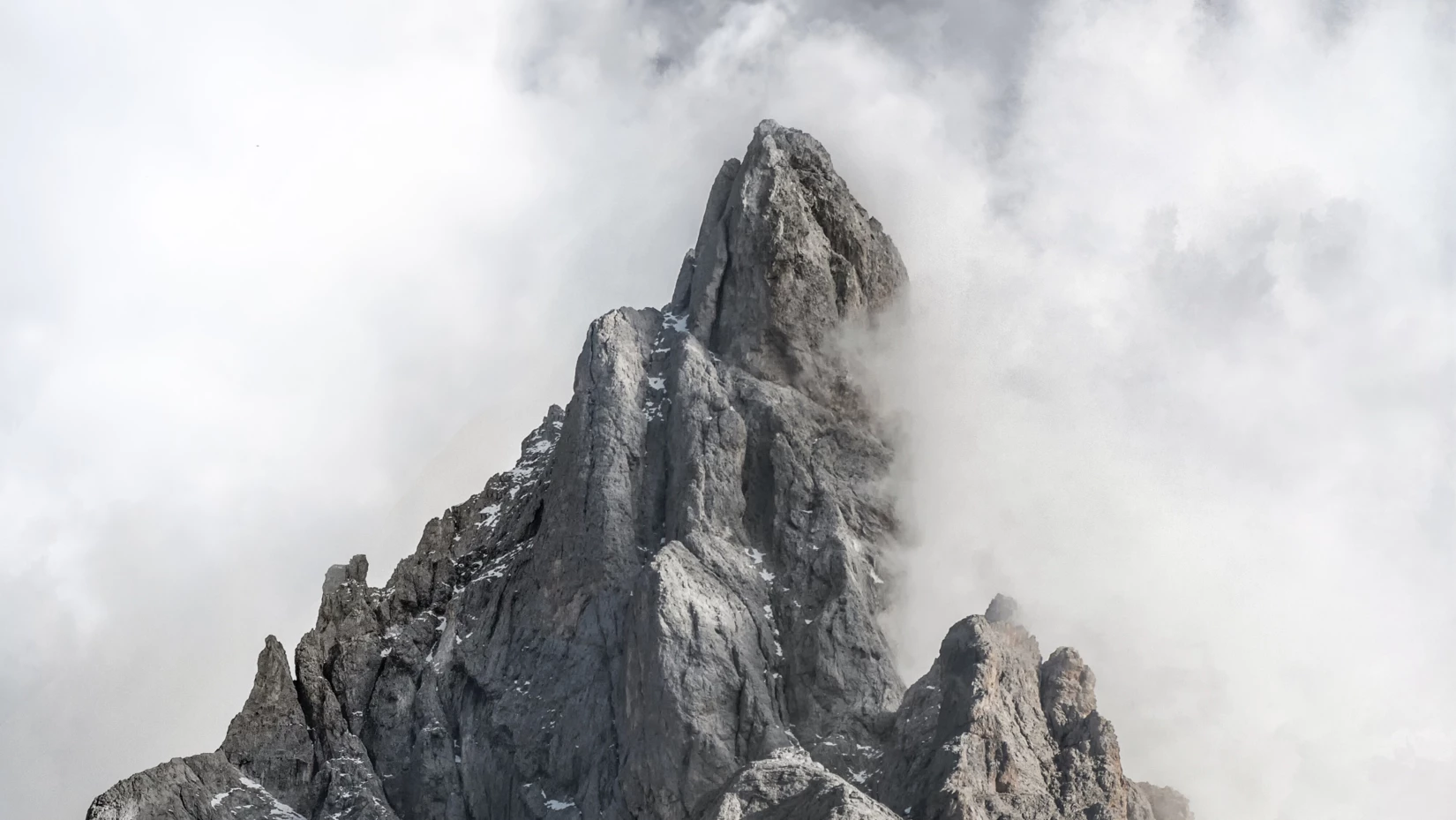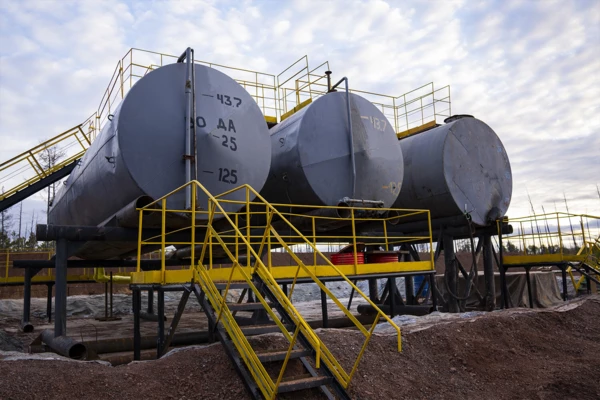 Enormous pressures during oil production in pipelines
Tanks are ideal for storing products that is volatile, potentially hazardous or has to be protected against contamination. They are therefore commonly used for mineral oils and oil products from diesel and petrol to polyols, as well for plant-based products such as palm oil. All these materials cause problems when it comes to emptying tanks, such as when product is pumped to the next step in the production chain. This may be because of comparatively high viscosity or a low vapor pressure.
Disadvantages of oil pumping in pipelines
In addition to low maintenance and good operating efficiency, one challenge, in particular, had to be mastered: The pumps had to be able to prime and siphon. This is because each pump station has a storage tank underground. This storage tank collects excess oil that accumulates during maintenance work on the pumps in the main pipeline. This is where the oil has to be sucked in. Once the collection tanks are full, the liquid has to be sucked out of the tank again and pumped back into the pressurised pipeline. In the past, this process could only be solved with two pumps - one pump for suction and one for extraction. The disadvantages were almost endless: Double maintenance, double costs, and double risk of failure.
With the NEMO® BY progressing cavity pump in FSIP® design with xLC® stator adjustment system you can reduce maintenance time.
Oil production: Making one out of two - advantages of progressing cavity pump
So the operators commissioned NETZSCH. The experts from the pump manufacturer got to work and designed a pump that was up to the challenge. The choice fell on a NEMO® progressing cavity pump. The first decisive advantage is that you can reverse the pump's flow direction as desired. The space-saving dimensions of the pump ensure that the entire pump disappears into the tank. This is another advantage in terms of operating costs. Because the pump is installed in the tank, no additional measures for heating and external insulating systems are necessary. The pipelines often run through areas where temperatures of up to minus 40 degrees are not uncommon.
One of the world's largest companies handling petroleum products wanted its 4NS pumps at a terminal in England to be fitted with an additional heating jacket to keep the bitumen hot in the pumps. The performance of the pumps is unaffected by the heat, as the robust units are designed for temperatures up to 300 °C. Besides the separation that is required for structural reasons between bearing and pumped product, this is possible thanks to a range of materials from grey cast iron and chrome-nickel steel to Hastelloy alloys that are used for the pumps.
The choice of materials also contributes to pump performance, as spindles made with these materials also have almost no deflection, which allows for fine production tolerances between the dynamic and static parts, thereby reducing backflow. In combination with a pump chamber with geometry designed for optimum flow and to minimize turbulences, it is possible to achieve high rates of efficiency while still gently pumping the product. Screw pumps are therefore being used increasingly as an alternative to centrifugal pumps, because they have lower NPSHr values and therefore significantly better intake behavior. They also make it possible to strip out a tank completely with nothing more than the pump.
NEMO® BT immersible pump
Medium: Oil
Throughput volume: 4.5 m³/h
Rotation speed: 232 rpm
Pressure: 50 bar
Viscosity: 100 cP
Temperature: -5 °C