NEMO® Immersible pumps are used to empty barrels, containers, tanks, sedimentation tanks, pits etc. and where space is restricted, there is a risk of cavitation or there is very low NPSH.
The pumps are also used to empty containers holding materials that are hazardous to water or the environment for which standard emptying via a flange on the bottom of the container is not permitted. Features of the NEMO® BT Immersible pump:
Low-pulsation conveyance
Very high suction capability
NEMO® BT Immersible pump offers you:
Advantages of the NEMO® BT Immersible pump:
Can be operated under high conveying pressures and at high capacities
Capable of pumping a great variety of substances
Capacities can be adjusted proportionally
Four different geometries to meet your application requirements
Advantages
Pressure
Can be operated under high conveying pressures and at high capacities
Service
Easy serviceability
Low Costs
Low life cycle costs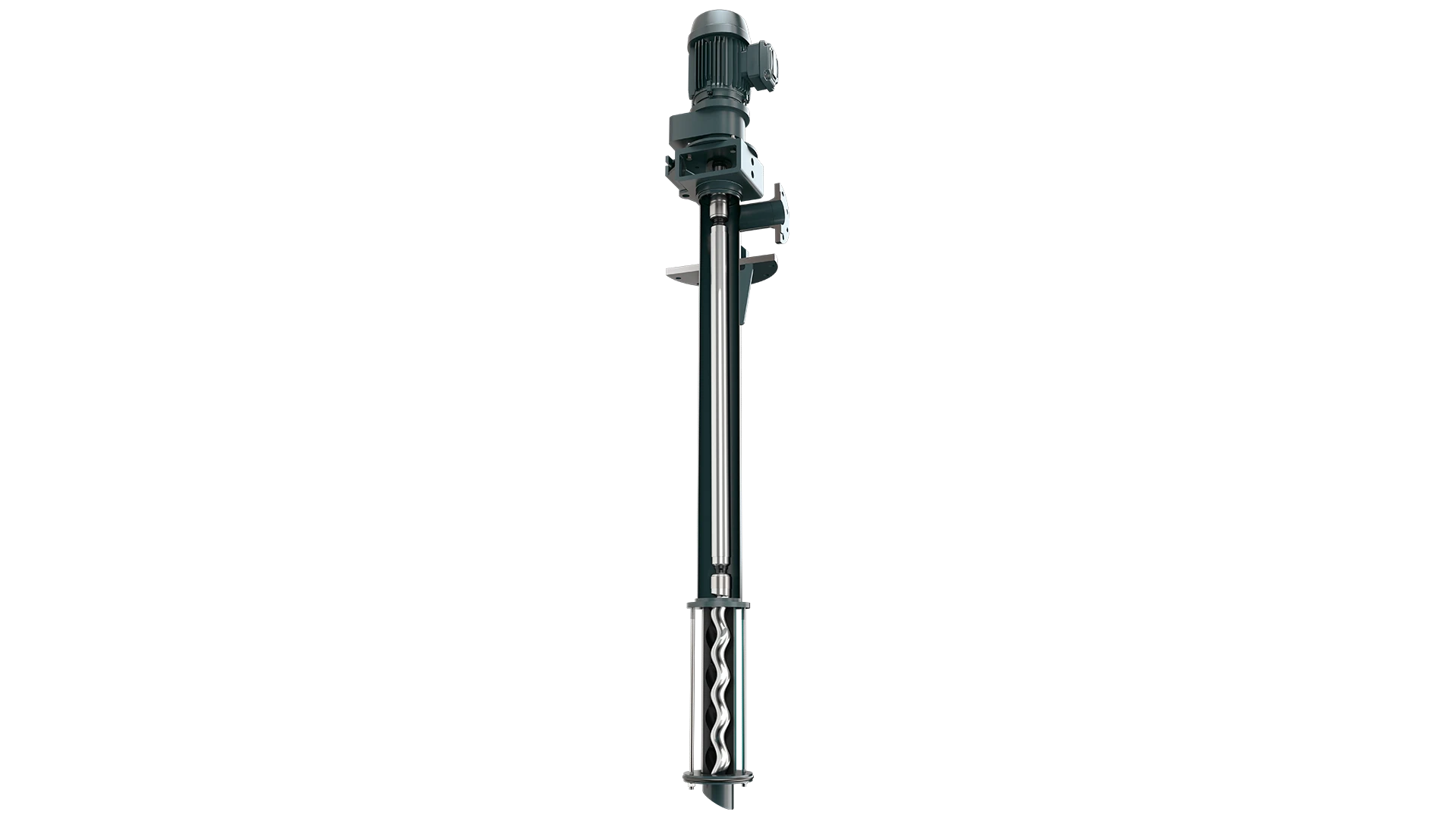 Vulcanized into the tube with sealing on both sides in a variety of elastomers, plastics and metals. Stator inlet with hopper-shaped opening for improved feed of the product into the conveying chamber. The stator is oil-, acid- and alkali-resistant.
Standard with single-acting, bi-directional, wear-resistant
mechanical seal
. Upon request, with single- or double-acting mechanical
seals
in various designs and from various manufacturers, cartridge and special seals as well as packed glands.
Flange and threaded connections in accordance with DIN and international standards. Materials in cast iron, steel, chrome-nickel-steel rubberized; special materials upon request.
The
drive
is flanged directly to the lantern of the pump, resulting in compact dimensions, low total weight, constant axial heights irrespective of the construction type and size of the drive, and ease of
maintenance
and serviceability as well as high efficiency.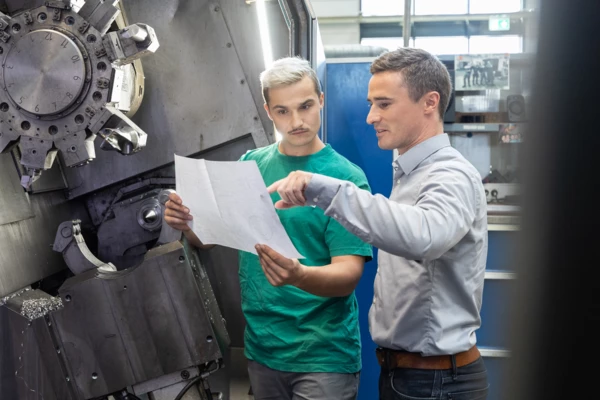 Worldwide service and support for your pump and system
Our service and support do not end with the purchase. From consultation, spare parts and maintenance to the repair and modernization of your pump - we support you right from the start.
Thanks to our worldwide service network, we are ready for you around the clock in case of an emergency.
Your contacts and companies at NETZSCH
Any specific questions? Contact us for help or fill in the contact form.
News from NETZSCH Pumps & Systems