The NEMO® SY Progressing Cavity Pump is used for demanding applications in every industrial market worldwide. Bearing housing design with free input shaft pump can be run with any type of drive, such as servo motors, diesel motors or hydraulic drives.
This pump can also handle high-pressure applications. Four rotor/stator geometries are available, to customize the pump for your application. The NEMO® SY is suitable for all industrial markets where low- to mid-viscosity and/or shear-sensitive, abrasive or adhesive substances must be safely and gently handled.
Features of the NEMO® SY Progressing Cavity Pump
continuous low-pulsation conveyance unaffected by fluctuations in pressure and viscosity
capacity in proportion to rotation speed with high metering precision over a wide speed range
high pressure capability without valves
mechanical seal is located at the front of the product flow, making flushing unnecessary in many applications.
easy stator replacement
The NEMO® SY Progressing Cavity Pump offers you:
conveying pressure up to 1000 psi
gentle product conveyance
pump connections in accordance with national and international standards, as well as in specially designed models
easy serviceability
Advantages of the NEMO® SY Progressing Cavity Pump
variable modular system
various rotor/stator geometries in a broad range of materials
the right joint for any application
standard mechanical seal, other seals optional
Everything from a single supplier
For the various applications in your processes, NEMO® Progressing Cavity Pumps and NETZSCH TORNADO® Rotary Lobe Pumps are available from a single source!
Take advantage of our decades of experience and expertise in positive displacement pump manufacture.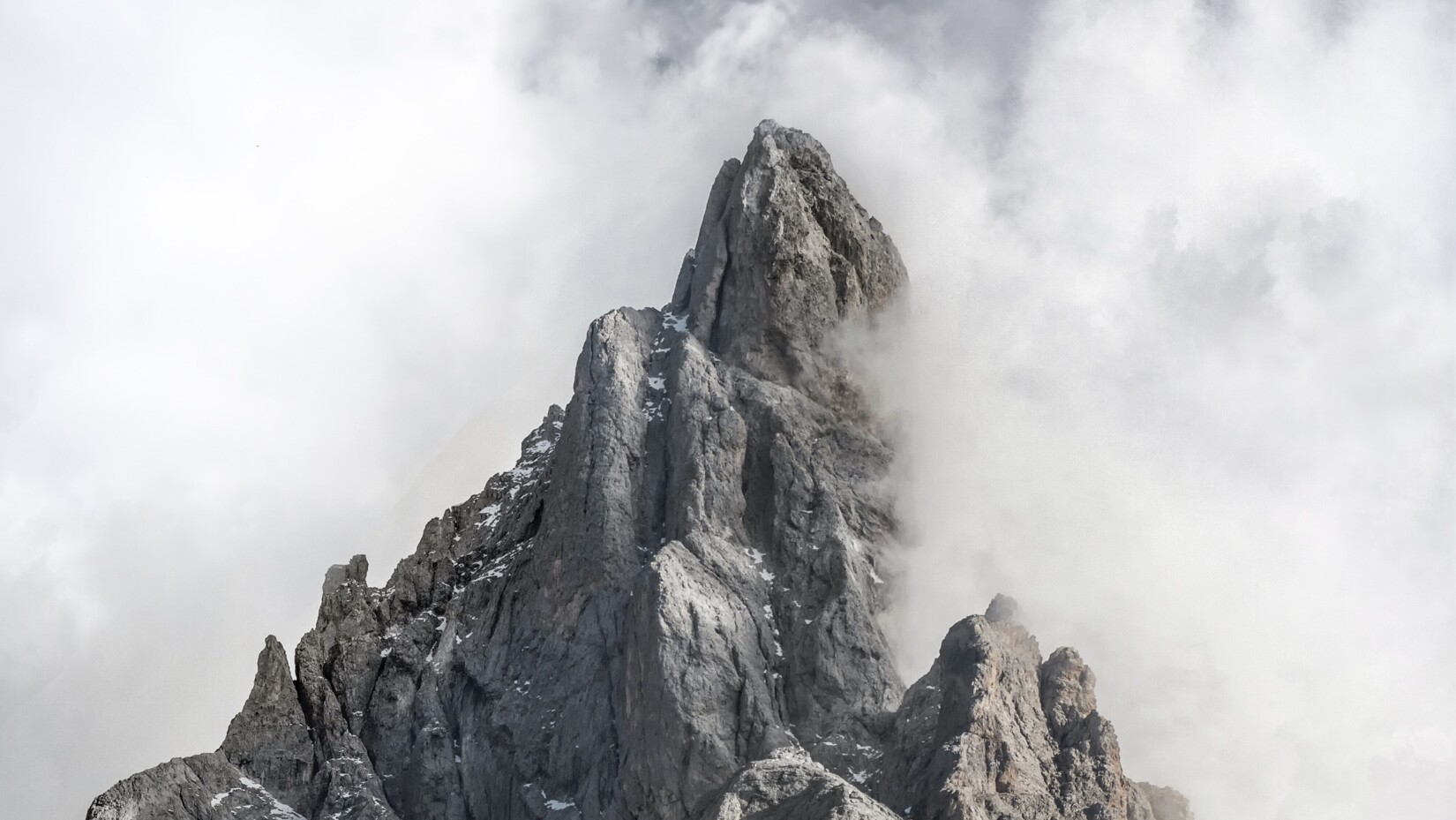 Advantages
Service
Easy serviceability
Pressure
Delivery pressure up to 72 bar
Standards
Pump connections according to national and international standards, as well as in special design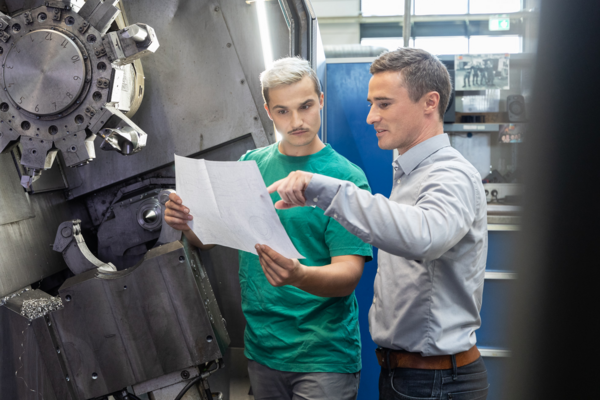 Worldwide service and support for your pump and system
Our service and support do not end with the purchase. From consultation, spare parts and maintenance to the repair and modernization of your pump - we support you right from the start.
By use of our worldwide service network, we are ready for you around the clock in case of an emergency.
Your contacts and companies at NETZSCH
Any specific questions? Contact us for help or fill in the contact form.
News from NETZSCH Pumps & Systems