Railcar unloading
Crude Oil Unloading at an Industrial Rail Terminal
NOTOS® multi screw pumps from netzsch ensure a high flow with low noise
In order to minimize the noise level and increase efficiency, an operator of an industrial rail terminal has decided to upgrade the system with several NOTOS® multi screw pumps from NETZSCH.
High flow with low noise - Multi screw pumps replace gear pumps at an industrial rail terminal.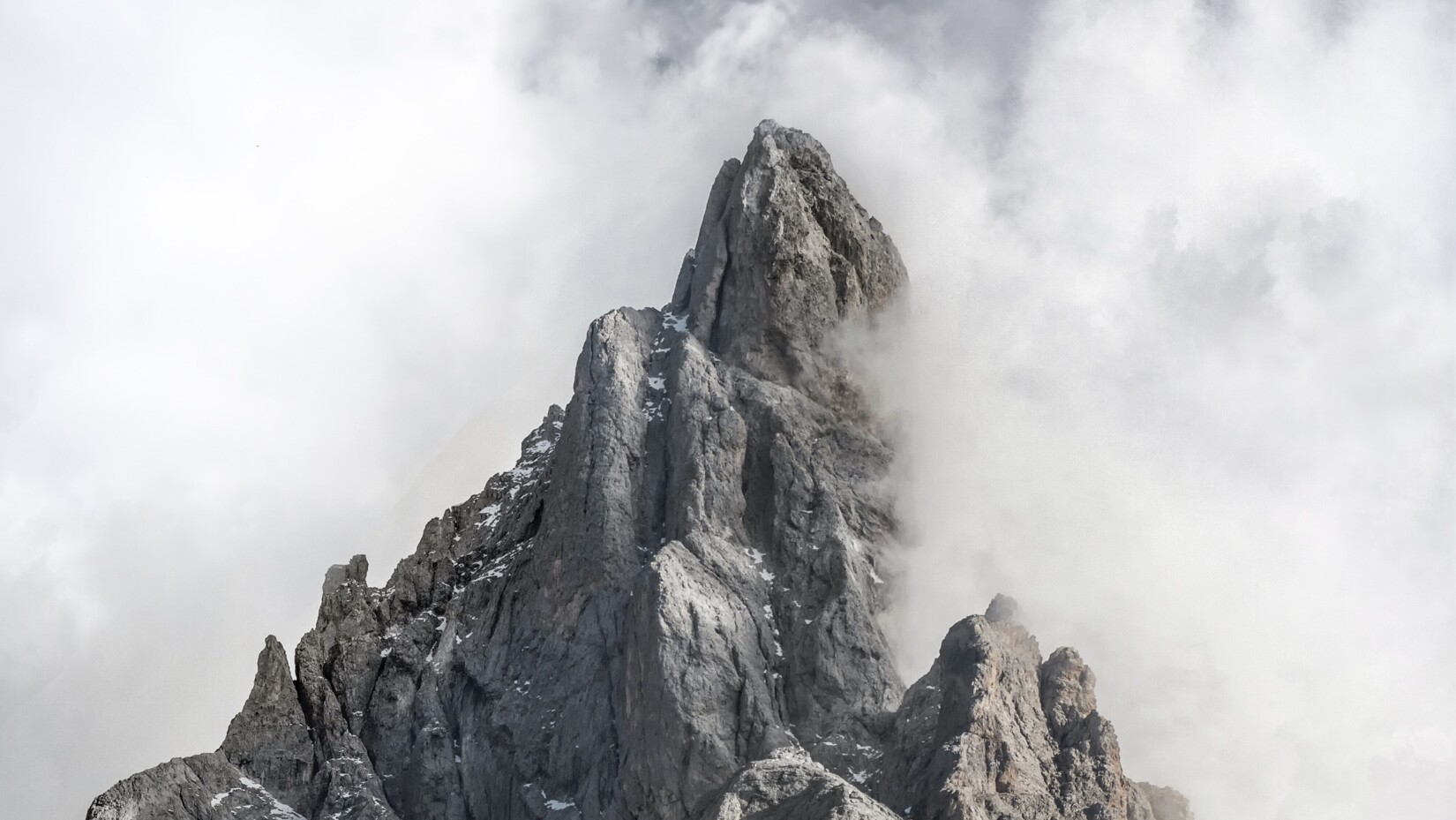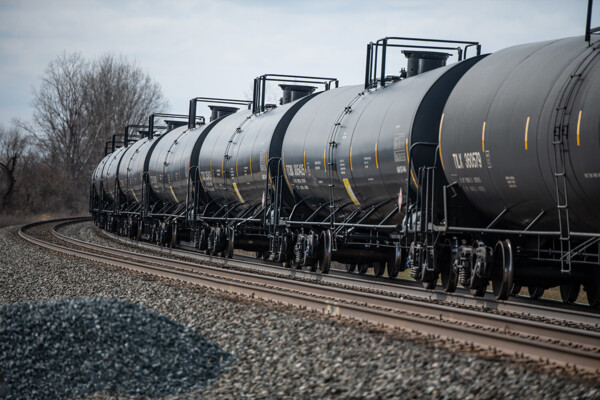 Gear pumps cause high noise pollution in an industrial rail terminal
A major industrial rail terminal operator in the United States initially wanted to improve the noise level and operation of a rail car unloading pump for crude oil at their facility. The tank terminal design included a rail car unloading rack employing three gear pumps. Because these pumps were sensitive to changing weather conditions, they would vibrate. One of these pumps was extremely noisy with more than 100 decibels (equivalent to the noise of a jackhammer) so that the operator decided to change it.
Operator contacts NETZSCH for alternative
To reduce noise and increase the efficiency of the system the operator contacted NETZSCH to provide a better pump solution. A visit was made to the rail car unloading facility to get an overview of the system requirements. During the visit, it was discovered that the terminal not only wanted to replace that specific noisy gear pump. As the terminal was in the process of designing two more unloading racks with three pumps per rack they needed six new pumps.
NOTOS® multi screw pump solves the problem with a quiet and efficient operation
Together with the customer the operating parameters were established. These included a greater viscosity range of the crude oil and a desired higher flow that this terminal wanted to incorporate as part of their growth. The API grade of the incoming crude oil at this terminal could be as low as 10 API and as high as 52 API which is a significant variation in viscosity. This significant variation in product viscosity would also cause changes in the system pressures during unloading. Temperature changes could also change the viscosity of the product. Along with this, the pump had to meet API 676 requirements. Furthermore, stripping railcars can cause a pump by itself to run dry (without fluid) for short periods of time.
Based on these demanding characteristics, NETZSCH designed a pump system individually tailored to the customer. A NOTOS® 4NS multi screw pump using double mechanical cartridge seals with an external flushing system with the following highlights:
low NPSHr, therefore the pump can operate without cavitation
quiet running characteristics
high efficiency regardless of viscosity of the crude oil being pumped; thereby lowering operating cost
By employing a double mechanical cartridge seal the pump can run dry without damage to the pump seals as they are lubricated by an external seal flushing system
All of these highlights combined with the excellent service and expertise of the local NETZSCH Team convinced the customer to invest in the new pumping system for their rail car unloading project.
NOTOS® 4NS geared twin screw pump
Medium: Crude Oil
Flow rate: 216 m3/h
Pressure: 5.2 bar
Temperature: up to 77 °C