Railcar unloading
How to Pump Crude Oil Efficiently and Quietly at Your Industrial Rail Terminal
Multi screw pumps increase the flow rate and reduce the noise level at the same time

The unloading of tank wagons loaded with crude oil must primarily be handled quickly and efficiently to avoid high costs and long downtimes for the operators. As a global specialist in complex fluid handling, NETZSCH Pumps & Systems has presented an efficient solution to an industrial rail terminal operator.
We will show you how you benefit from using a high-performance NOTOS® multi screw pump from NETZSCH at your railway terminal.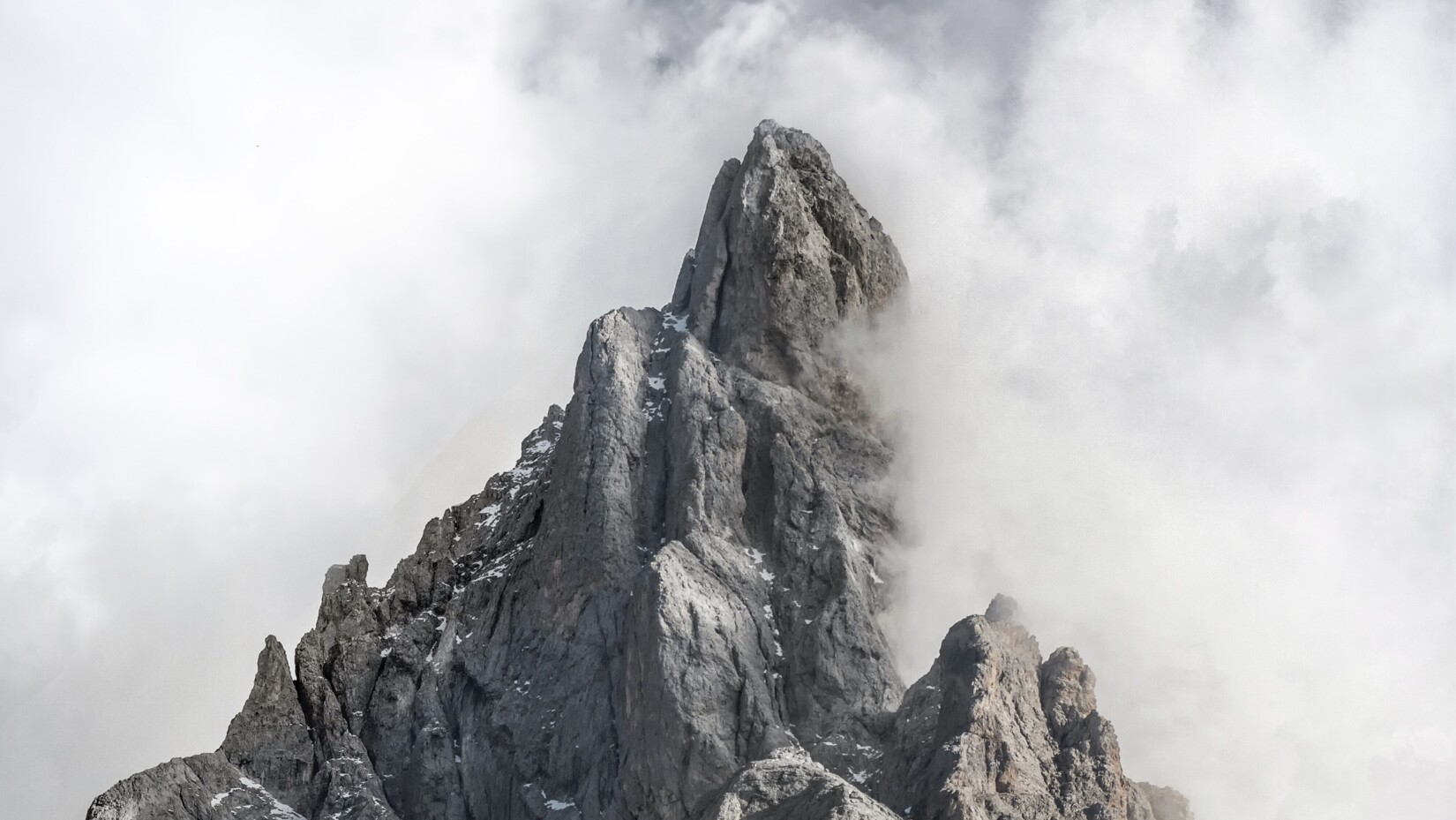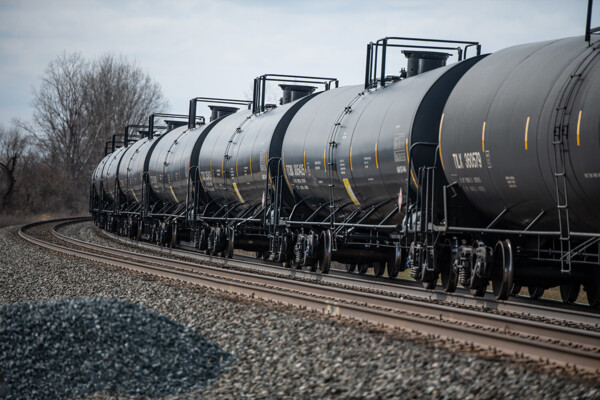 Pumps for unloading crude oil at an industrial rail terminal
Crude oil deposits are very unevenly distributed around the world. For this reason, crude oil often has to be transported long distances by ship, rail or a combination of both. This usually takes kilometre-long trains with hundreds of tank wagons. The trains are dispatched at special industrial rail terminals for loading and unloading crude oil. The changing weather conditions and the different viscosities of the oil pose challenges for the operators repeatedly.
Inefficient and noisy gear pumps during crude oil unloading
The operators of a large industrial rail terminal in the USA initially contacted NETZSCH because they were dissatisfied with the noise level of the three gear pumps used for unloading crude oil. The gear pumps caused a noise of up to 100 decibels, equivalent to a jackhammer's volume. In addition, the terminal was to be expanded with two more unloading units, so six more pumps were needed.
Self-priming
NOTOS® 4NS geared twin screw pumps convince by high flow with minimal turbulence.
Multi screw pumps ensure efficient and low-noise crude oil unloading
After an on-site visit by experts from NETZSCH, the global specialist for complex fluid handling proposed using several NOTOS® 4NS multi screw pumps with double-acting mechanical seals in cartridge design and external barrier system. Crude oil of various qualities was to be pumped at the new terminals. This meant that the pumps had to be able to handle varying viscosities (crude oil from API grade 10 to 52). Which, in turn, inevitably required different system pressures for draining. The NOTOS®multi screw pumps are particularly well suited for this due to their low NPSH value and the resulting excellent suction behaviour. Even the change of seasons and the temperature-related viscosity changes of the oil are no problem for the multi screw pumps from NETZSCH.
This significantly reduces the operating costs at your rail terminal since the NOTOS® pumps work extremely efficiently and quickly, regardless of viscosity. In addition, these multi screw pump models have significantly quieter running characteristics than gear pumps. The noise level has thus been greatly minimised. Since the pump can run dry for a short time when emptying the residue of the boiler, special blocked, double-acting mechanical seals have been installed. This allows the pumps to run dry for a certain period. The pumps are also designed according to API 676 standard for safety reasons.
All these highlights, combined with the excellent service and expertise of the NETZSCH team on site, convinced the operators to invest in the new pump systems for unloading crude oil from railway wagons for their project. All pumps have been in successful operation since then.
NOTOS® 4NS geared twin screw pump
Product: Crude Oil
Flow rate: 216 m3/h
Pressure: 5.2 bar
Temperature: up to 77 °C
Product: Crude Oil
Temperature: up to 77 °C
Flow rate: 216 m3/h
Pressure: 5.2 bar