La pompe hygiène NEMO® hygiène SH Plus est utilisée pour des applications hygiènes dans l'industrie alimentaire, pharmaceutique, cosmétique et chimique/biochimique pour les opérations de transfert en continu, à pression constante, sans contraintes ni fortes pulsations, un nettoyage optimal et pour un dosage proportionnel à la vitesse.
L'exécution bout d'arbre nu permet l'utilisation universelle de tous les types d'entraînement.
Il existe de nombreux organismes ayant établi des cahiers des charges en vue de garantir le respect du protocole d'hygiène dans la composition des composants et la fabrication des machines ainsi que leur nettoyabilité. les pompes NEMO® sont conçues, fabriquées et contrôlées selon les normes QHD (Qualified Hygienic Design). Les matériaux sont conformes au standard FDA (Food and Rug Admnistration). De plus, les pompes NEMO® hygiènes et aseptiques répondent aux exigences des standards sanitaires américains 3A et bénéficient également de la certification russe GOST-R (certificat de conformité exigible en Russie).
NEMO® SH Plus hygienic pump meets numerous hygiene guidelines
NEMO® pumps are designed, manufactured and tested in accordance with FDA (Food and Drug Administration) and EU-VO 1935/2004 (EU regulation on food contact materials). Furthermore, NEMO® hygienic and aseptic progressive cavity pumps comply with the regulations of the 3-A Sanitary Standard of the USA and are GOST-R (certificate of conformity for Russia).
NEMO® BH hygienic pump in compact block design
Avantages
Chauffage
Possibilité en option, d'équiper le corps de pompe et le stator d'une dispositif de réchauffage
Pression
Etanchéité d'arbre compatible alimentaire avec boîtier de garniture étanche placé dans le corps de pompe, indépendante du sens de rotation permettant ainsi d'inverser le sens du fluide
Nettoyage
Toutes les parties en contact avec le fluide sont électropolies afin d'éviter que le produit n'adhère aux parois et faciliter le nettoyage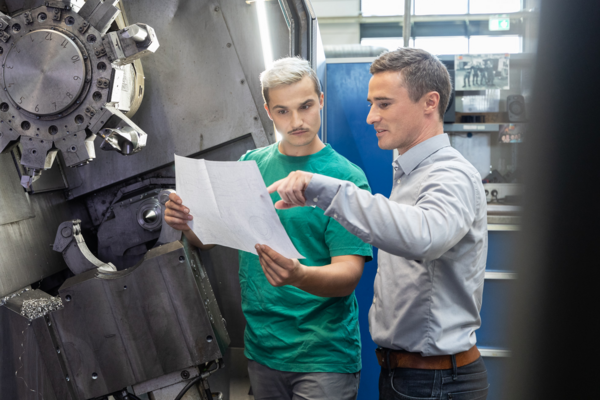 Worldwide service and support for your pump and system
Our service and support do not end with the purchase. From consultation, spare parts and maintenance to the repair and modernisation of your pump - we support you right from the start.
Thanks to our worldwide service network, we are ready for you around the clock in case of an emergency.
Your contacts and companies at NETZSCH
Any specific questions? Contact us for help or fill in the contact form.
News from NETZSCH Pumps & Systems