Fruit and Vegetables
Gentle Conveyance of Fruit and Vegetables
NEMO® progressing cavity pumps convey fruit gently and in one piece
NEMO® progressing cavity pumps convey sensitive substances such as fruit and vegetables without pressure and thus prevent destruction of the conveyed product.
Especially when it comes to conveying systems in the food industry, gentle conveyance of the medium is often a basic requirement.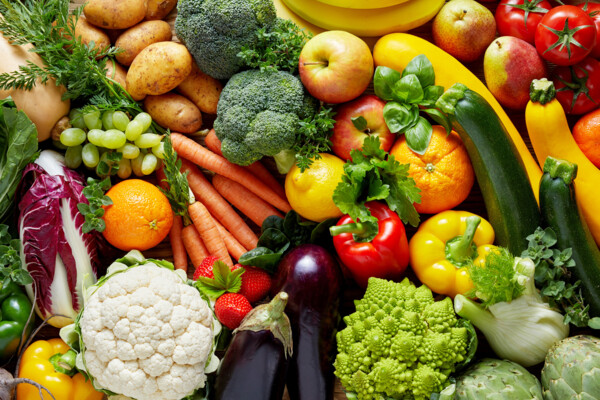 Look behind the scenes
A big problem for economic conveying of foodstuff is the sensitivity of the majority of the raw materials. Pumps that develop pressure or heavy shearing forces on the medium, can result in the conveyed goods being impaired or even destroyed. This is particularly applicable to fruit and vegetables.
Challenge accepted
A large cider mill had to struggle with the fact that their apples and pears should be pre-cut during transportation from the receiving hoppers to the mills and the system utilized excessively squashed and partly milled the goods. Therefore, the valuable juice already escaped into the filling hopper and was lost for further processing – at approximately 1000 t of fruit per day, a noticeable cost factor.
Excellently solved
A NEMO® progressing cavity pumps was selected for the apples and pears that come into the hopper in one piece that can easily overcome solids of up to 10 cm diameter. Furthermore, in order to pre-cut the fruit and move the pieces to the aperture of the conveying area – as required by the user – the coupling rod, which transmits the torque from the drive to the rotor, is equipped with an appropriate special feeding screw. In this manner, cutting and conveying is ensured without crushing, which minimizes premature escape of the juice. Approximately 60 m³ of fruit is transported every day by the new pump.
NEMO® BH progressing cavity pump
Medium: Fruits
Throughput volume: 60 m³/day