Fruit and Vegetables
Pumping Fruit and Vegetables Gently and Efficiently at the Same Time
How to pump sensitive media such as fruit and vegetables in one piece

Pumping fruit and vegetables from the receiving hoppers to the mills is an elementary step in producing smoothies or juices. However, if the fruit and vegetables are pumped gently, large quantities of the fluid can be recovered right at the beginning of the process. This is precisely what a large cider mill was struggling with.
NEMO® progressing cavity pumps convey sensitive substances such as fruit and vegetables without pressure and thus prevent destruction of the conveyed product.
Especially when it comes to conveying systems in the food industry, gentle conveyance of the product is often a basic requirement.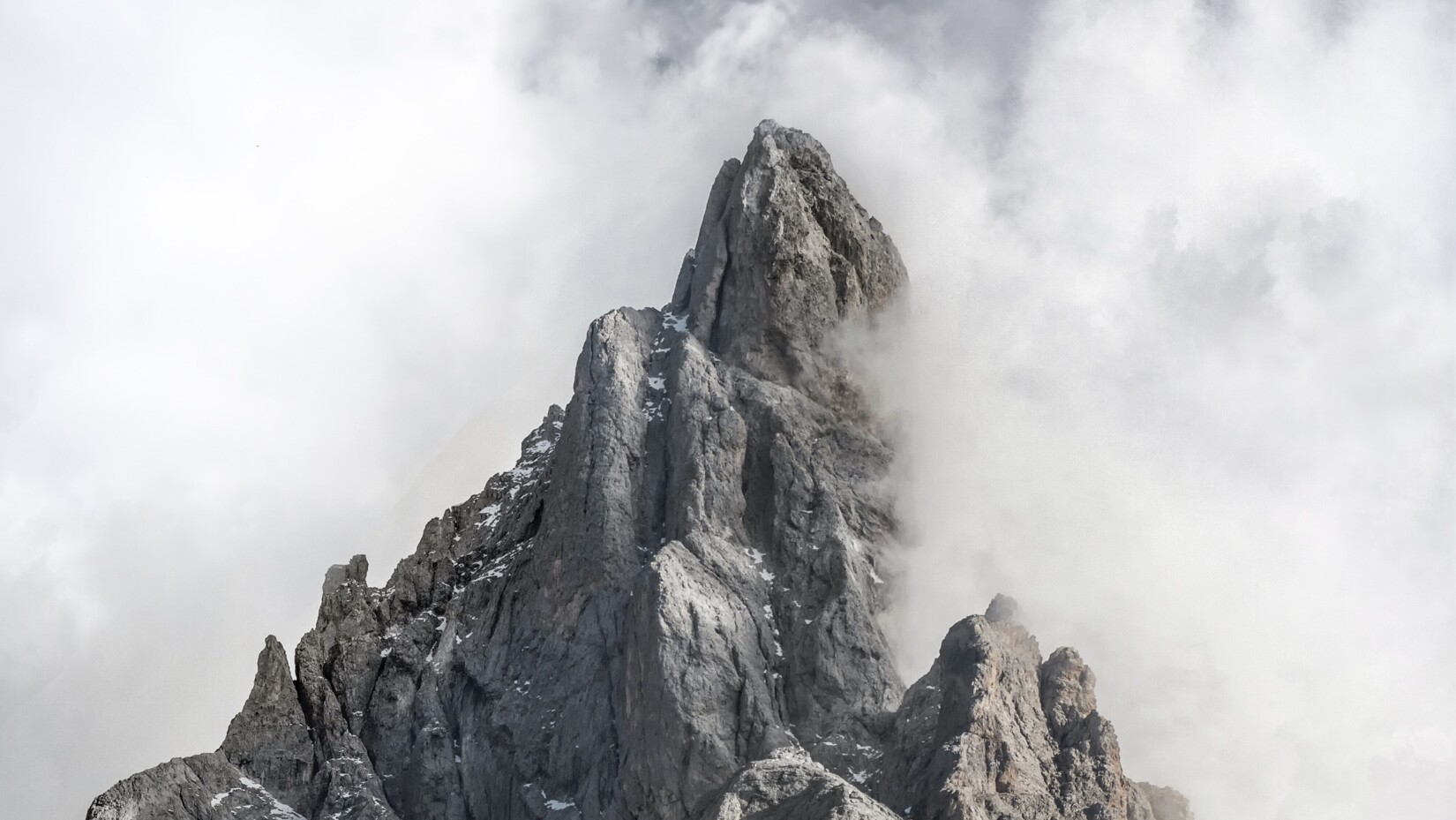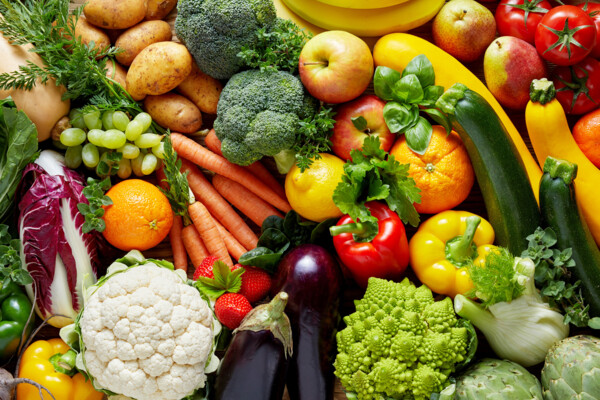 Fruits & Vegetables
Fruits and vegetables have been an important part of daily nourishment and have given rise to systematic cultivation and harvest. NEMO® Progressing Cavity Pumps have been repeatedly confronted with challenges as the range of foods to be handled changes due to new product offerings to the marketplace.
Challenge accepted
The specific type of NEMO® Progressing Cavity Pump used in a given application will depend upon the properties and consistency of the substance as well as the sanitary standards required.
NETZSCH pump designs include a block pump with flange connections, hopper pump with auger, sanitary pump models, self-priming pumps for emptying tanks, and mobile pumps for eliminating long suction pipes consisting of hoses. The versatility and characteristics of NEMO® Pumps are ideally suited for handling solids such as fruit and vegetable peels, stems or pits.
The
NEMO® BH hygienic pump in compact block design is used for hygienic applications in the food, pharmaceutical, cosmetic and chemical/biochemical industries.
How to increase your efficiency when pumping fruit and vegetables
The solution is called the NEMO® BH hygienic pump in compact block design. With the progressing cavity pump, you can easily convey solids up to ten centimetres in diameter in one piece. It is made possible thanks to the principle of operation of the progressing cavity pump. Instead of compressive or crushing movements, the medium is moved by a spiral movement of the feeding screw. This means that nothing stands in the way of the gentle pumping of fruit and vegetables. Therefore, losing large quantities of juice before production can be avoided.
Excellently solved
Pumps in the fruit and vegetable industry are often used for feeding sensitive equipment, such as filters, which may be damaged by high pulsation. NEMO® Pumps generate almost no pulsation; they are perfectly suited for these applications. With NEMO® Pumps it is also possible to process whole fruits or vegetables directly at the receiving location, which can provide great savings in both time and effort. Sanitary conditions are also a priority with fruits and vegetables for health and shelf life. NETZSCH Sanitary or Aseptic Pumps can be used to guarantee the very best in germ-free conditions.
NEMO® BH hygienic pump in compact block design
Product: Fruits
Throughput volume: 60 m³/day
Medium: Fruit and vegetables
Capacity: 60 m³/day
Pressure: Max. 24 bar
Speed: 800 rpm