Compact, reliable, easy to maintain: The wear-resistant TORNADO® T.Proc® rotary lobe pump is available in both all-metal and metal-elastomer versions. Thanks to the innovative FSIP® (Full Service in Place) design, it is particularly easy to maintain.
With the self-priming rotary lobe pumps, you can reliably convey abrasive and aggressive media. Even adhesive or shear-sensitive substances with hygienic requirements are not a challenge for the powerful T.Proc®. For residue-free cleaning of the hygienic version, you can use the proven CIP process (Cleaning-In-Place) and the SIP process (Sterilisation-In-Place). This allows you to clean or sterilise your system without prior disassembly in a circular or continuous operation. Maintenance is also possible without disassembly, thanks to the FSIP® concept. With the help of the setting device mounted in front of the pump cover, you can easily position the rotary lobes after servicing without the need for expensive special tools. Both the all-metal and the industrial models deliver continuously and evenly. The oil-free belt drive also ensures that the pump runs exceptionally smoothly. This results in fewer vibrations and minor wear on all components, increasing the pump's service life. Since the system is not lubricated, there is no need for time-consuming lubricant changes and no risk of leakage.
Highest safety due to spatial separation of the pump and gearbox
However, should service or repair work be necessary on the T.Proc®, you can do it quickly and, above all, easily thanks to the direct access to the pump chamber. After removing the drive cover, you have access to the complete synchronising belt drive. This minimises your workload to a minimum. Despite the compact design, maximum operational safety is ensured by the spatial separation of the pump and gearbox compartments. This allows you to convey your product safely and gently at the same time.
TORNADO® T.Envi® rotary lobe pump in metal-elastomer design
Advantages
Safety
Maximum operational safety thanks to spatial separation of pump and gearbox compartments
FSIP
® Design
FSIP® design simplifies and reduces service times and costs
Oil-free
Oil-free belt drive ensures less vibration and stress on components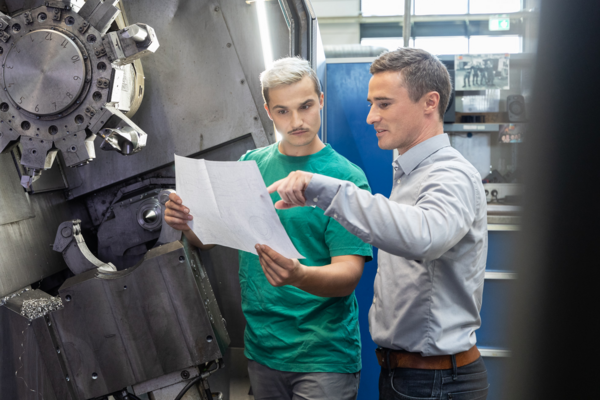 Worldwide service and support for your pump and system
Our service and support do not end with the purchase. From consultation, spare parts and maintenance to the repair and modernisation of your pump - we support you right from the start.
Thanks to our worldwide service network, we are ready for you around the clock in case of an emergency.
Your contacts and companies at NETZSCH
Any specific questions? Contact us for help or fill in the contact form.
News from NETZSCH Pumps & Systems