Explosives-Atmospheres
Conveying of Products in Potentially Explosive Atmospheres
NETZSCH NOTOS® multi screw pumps are ATEX-certified
NETZSCH NOTOS® multi screw pumps are ATEX certified and can therefore safely convey products in potentially explosive atmospheres.
Numerous companies have explosive areas, we have the right pump solution.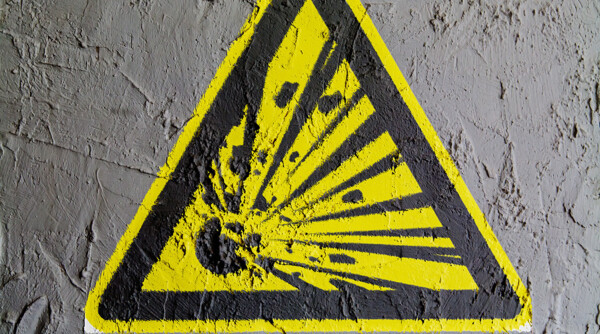 Look behind the scenes
The Directive 2014/34/EU defines the marketing and provision of equipment and protective systems in potentially explosive atmospheres. If a product is proven to meet these requirements, no EU member state can hinder or prohibit market entry or order a recall.
Challenge accepted
According to the ATEX Directive, all equipment and products used in potentially explosive atmospheres require safety information beyond the instructions for use. These must be in the respective local language and include all information required for intended use.
Excellently solved
The German Institute for Sicherheitstechnik confirmed that NOTOS® multi screw pumps meet the requirements of explosion groups IIB and IIC (and therefore also explosion groups IIA, IIB and IIC).
NOTOS® multi screw pumps
Product: Products with low to highly lubricating liquids with low to high viscosity as well as shaker-sensitive or chemically aggressive products
Throughput volume: Until 1500 m³/h
Viscosities: Until 200.000 cSt
Explosion groups: IIB and IIC (and therefore also explosion groups IIA, IIB, IIC)