EXPLOSIVE ATMOSPHERES
Conveying of Products in Potentially Explosive Atmospheres
ATEX-certified: How to pump safely in potentially explosive atmospheres

An explosion can have serious consequences, especially in a potentially explosive atmosphere. To prevent operational failures, environmental pollution, property damage, injuries or, in the worst case, even fatalities, selecting suitable pumps is significant. Are you faced with using a pump in potentially explosive atmospheres?
NETZSCH NOTOS® multi screw pumps are ATEX certified and can therefore safely convey products in potentially explosive atmospheres.
Numerous companies have explosive areas, we have the right pump solution.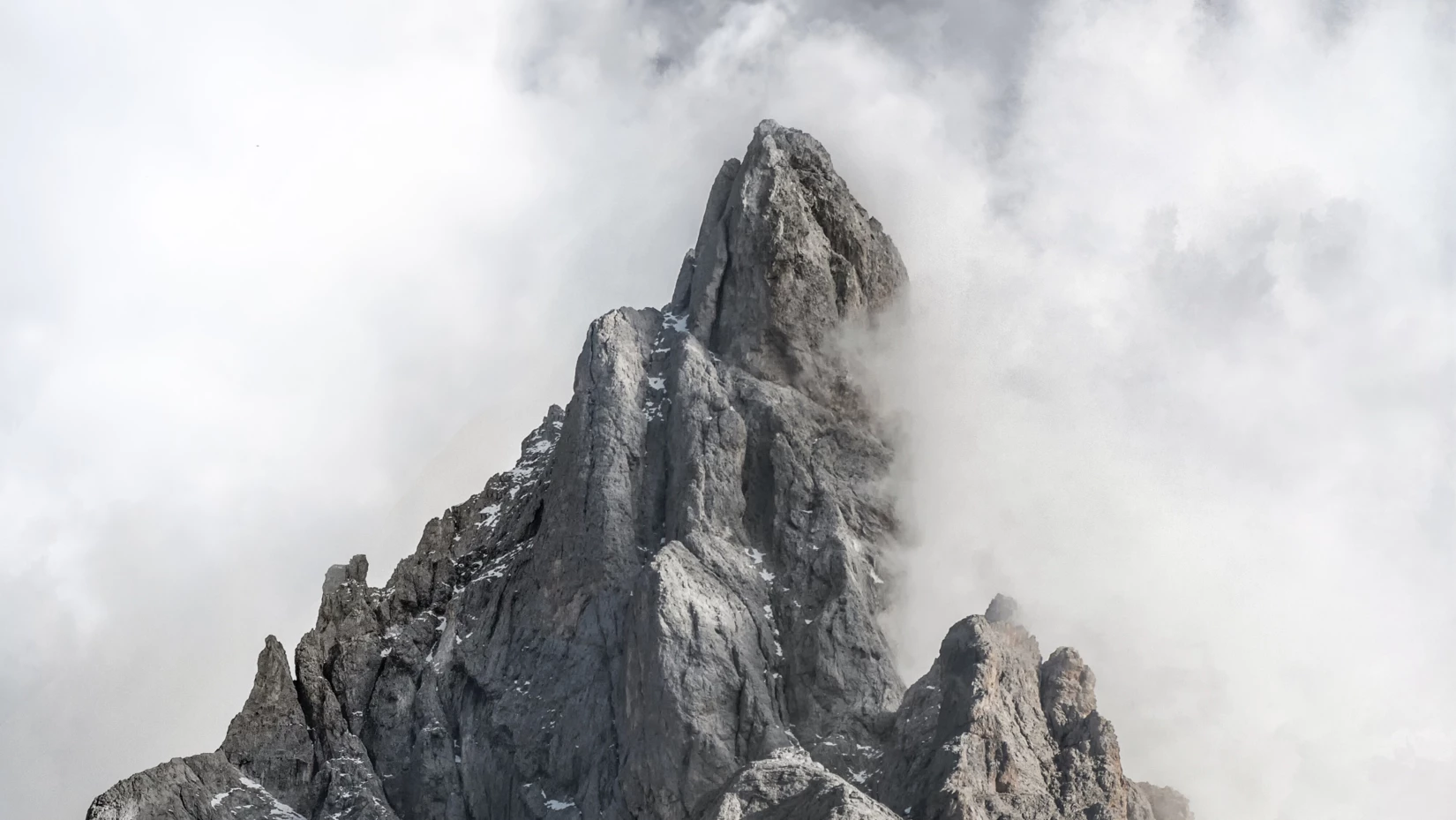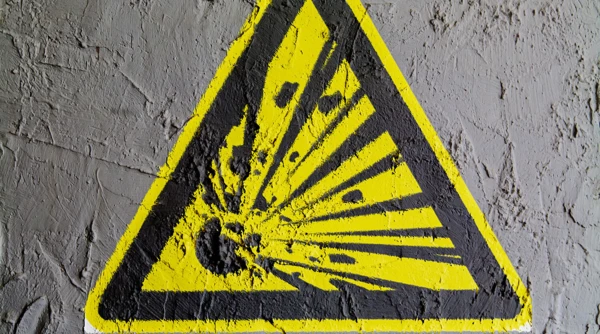 Requirements for pumps in potentially explosive atmospheres
Potentially explosive atmospheres occur in a variety of industries and environments. Examples include refineries, oil and gas production facilities, underground mines, pharmaceutical production facilities, the paint and varnish industry, petrol stations and the chemical industry. These environments require special precautions to ensure safety. This includes the use of explosion-proof equipment such as pumps. The requirements in potentially explosive atmospheres are high. These special environments, where flammable gases, vapours, or dust exists, require special precautions to minimise the risk of explosions. One of the biggest challenges is ensuring the pumps are adequately protected against explosions. This requires the use of explosion-proof housings that prevent flammable substances from contacting the pump's electrical components. The selection of suitable materials also plays a crucial role, as these must be corrosion-resistant and should be able to withstand the demands of the potentially explosive environment. In some cases, antistatic materials are also required to prevent the formation of sparks. Another critical point is the earthing and discharge of static electricity. Proper earthing can dissipate static charges as they are a potential ignition source. Implementing appropriate measures to prevent the accumulation of electrostatic charges is crucial. In addition, the motors used must also be explosion-proof and have unique characteristics to meet the requirements of the potentially explosive environment.
Challenges for pumps in potentially explosive atmospheres
The reliability and regular maintenance of the pumps are also crucial, as failures or leaks in these sensitive environments can lead to dangerous situations. Inspections, maintenance and replacement of wear parts are therefore essential to maintain the safety and performance of pumps in explosive areas. In addition to the technical challenges, the relevant regulations and standards must also be complied with. In the European Union, for example, directive 2014/34/EU (ATEX directive) applies, which sets out specific requirements for explosion protection. Compliance with these regulations and standards is another challenge that must be considered. Overall, using pumps in potentially explosive atmospheres requires careful planning, the use of suitable materials, protection against sparking, reliable earthing, regular maintenance and compliance with regulations. NETZSCH, the global specialist for pumping complex media, offers you various ATEX-certified pumps.
Explosive atmospheres: With these pumps, you can pump safely
The NOTOS® multi screw pumps have been confirmed by the Institute for Safety Technology to meet the requirements of explosion groups IIB and IIC. Depending on the individual application, the experts at NETZSCH can choose from three different NOTOS® series. In addition to the NOTOS® 2NS two screw pump and the NOTOS® 3NS three screw pump, the portfolio also includes the NOTOS® 4NS geared twin screw pump. With the multi screw pumps from NETZSCH, you can safely and reliably convey low to highly lubricating liquids with low to high viscosity and shear-sensitive or chemically aggressive media. In accordance with the ATEX directive, all multi screw pumps used in explosive areas contain safety instructions that go beyond the operating instructions. These are written in the local language and contain all the information necessary for proper operation. This means that nothing stands in the way of safe and ATEX-certified pumping.
Contact the experts at NETZSCH now and let them advise you. We will find the pump optimally matched to your application in the explosive atmosphere.
NOTOS® multi screw pumps
Medium: Media with low to highly lubricating liquids with low to high viscosity as well as shear-sensitive or chemically aggressive media
Throughput volume: Up to 1500 m³/h
Viscosities: Up to 200.000 cSt
Explosion groups: IIB and IIC