Universal applicability and maximum operational reliability that's exactly what the TORNADO® T1 rotary lobe pump from NETZSCH stands for. The rotary lobe pumps are convincing in a wide variety of applications in the fields of environment and energy, chemicals and paper, as well as oil and gas, thanks to their unique spatial separation between pump and gear chamber.
Pump size and specification are precisely tailored to suit the characteristics of the pumped product and the operating requirements. The TORNADO® T1 rotary lobe pump is of optimal design for each application based on the knowledge and experience gained by NETZSCH over many decades of development, design, manufacture and supply of positive displacement pumps into all industries. This experience has founded the development of the NETZSCH GSS technology, which significantly extends operational reliability by physically separating the pump chamber and gearbox. It guarantees the highest level of operational safety through the spatial separation between the pump chamber and the gearbox which prevents the product from ingressing into the gearbox as well as the gearbox oil from ingressing into the pump chamber. Three series with a total of twelve models available provide for flow rate range of 1-1,000m³/h. The standard version of the TORNADO® T1 rotary lobe pump is designed for pressures of six bar in continuous operation. Individual customized solutions are also available for higher pressures.
Reduce TCO with TORNADO® T1 rotary lobe pump
In addition, the TORNADO® T1 rotary lobe pump offers quick and easy maintenance without removing the pump from the pipeline. Thanks to the small number of pump components and the patented sealing sleeves, you can significantly reduce your service times. The sealing sleeves of the TORNADO® T1 rotary lobe pump never come into contact with the medium and can therefore be easily detached. In addition, the rotary lobe pump is ideally suited for high pressures of up to ten bar and impresses with its outstanding energy efficiency. It requires less drive power, which lowers energy costs and thus also the TCO - Total Cost of Ownership. In addition, the pumps are ATEX and CE certified, so nothing stands in the way of their use in potentially explosive atmospheres.
TORNADO® T1 Rotary Lobe Pump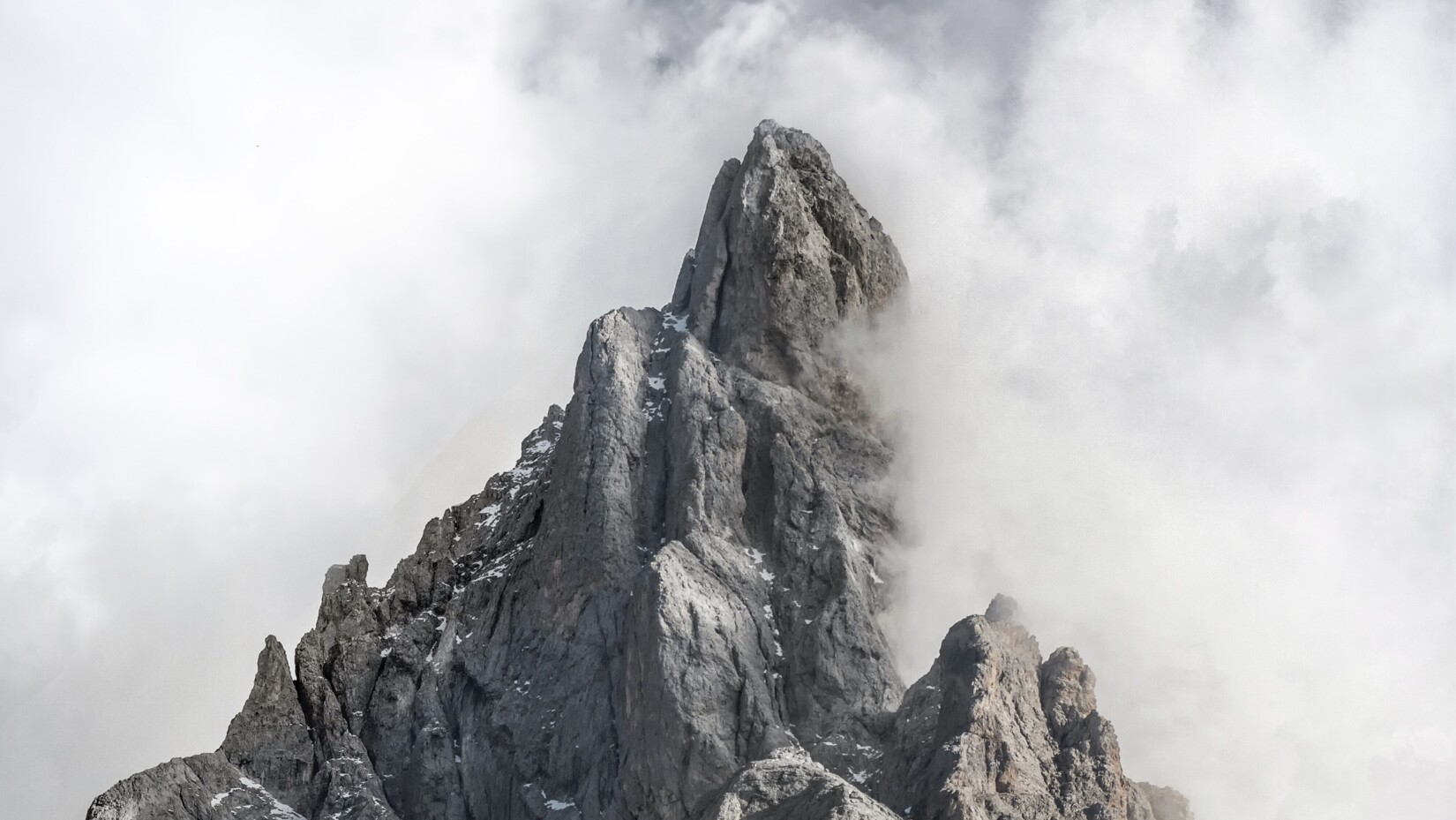 Advantages
Reliability
GSS (Gearbox Security System) technology for long term reliability
Access
Easy access to the shaft seal flushing connections
Maintenance
Maintenance without the need to disconnect the inlet and outlet pipework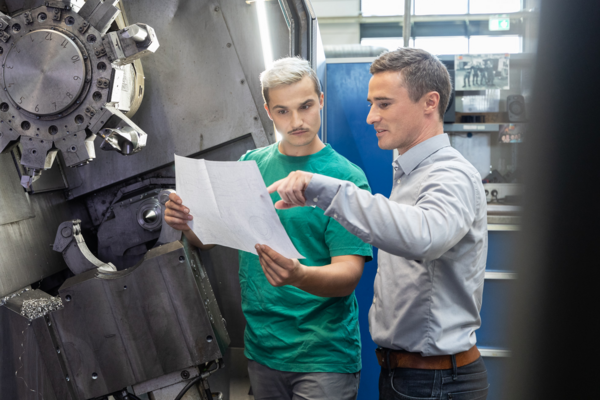 Worldwide service and support for your pump and system
Our service and support do not end with the purchase. From consultation, spare parts and maintenance to the repair and modernization of your pump - we support you right from the start.
Through our worldwide service network, we are ready for you around the clock in case of an emergency.
Your contacts and companies at NETZSCH
Any specific questions? Contact us for help or fill in the contact form.
News from NETZSCH Pumps & Systems