The TORNADO® T.Sano® rotary lobe pump in all-metal design is the optimum solution for your applications in the hygiene sector due to its oil and dead space free design. It is also easy to maintain thanks to the FSIP® (Full Service In Place) concept. Primarily, the all-metal pump is used in the chemical, cosmetic, food and pharmaceutical markets.
With the self-priming rotary lobe pump in all-metal design, you can reliably convey abrasive and aggressive product. Even adhesive or shear-sensitive substances with high sanitary requirements are no challenge for the powerful pump. Like its sister for industrial applications in elastomer/metal design, it conveys continuously and constantly. Metering by speed is also possible. The dead-space free design prevents contamination of the product. For the residue-free cleaning of the pump, you can use the proven CIP (Cleaning-In-Place) process and the SIP (Sterilization-In-Place) process which allows the system to be cleaned or sterilized in a circular or continuous process without prior disassembly. Maintenance can be done without removal from the pipeline, thanks to the FSIP® concept. With the help of the setting device mounted in front of the pump cover, you can optimally position the rotors after servicing. No expensive special tools are needed. Also, the rotors can be installed and removed independently of each other.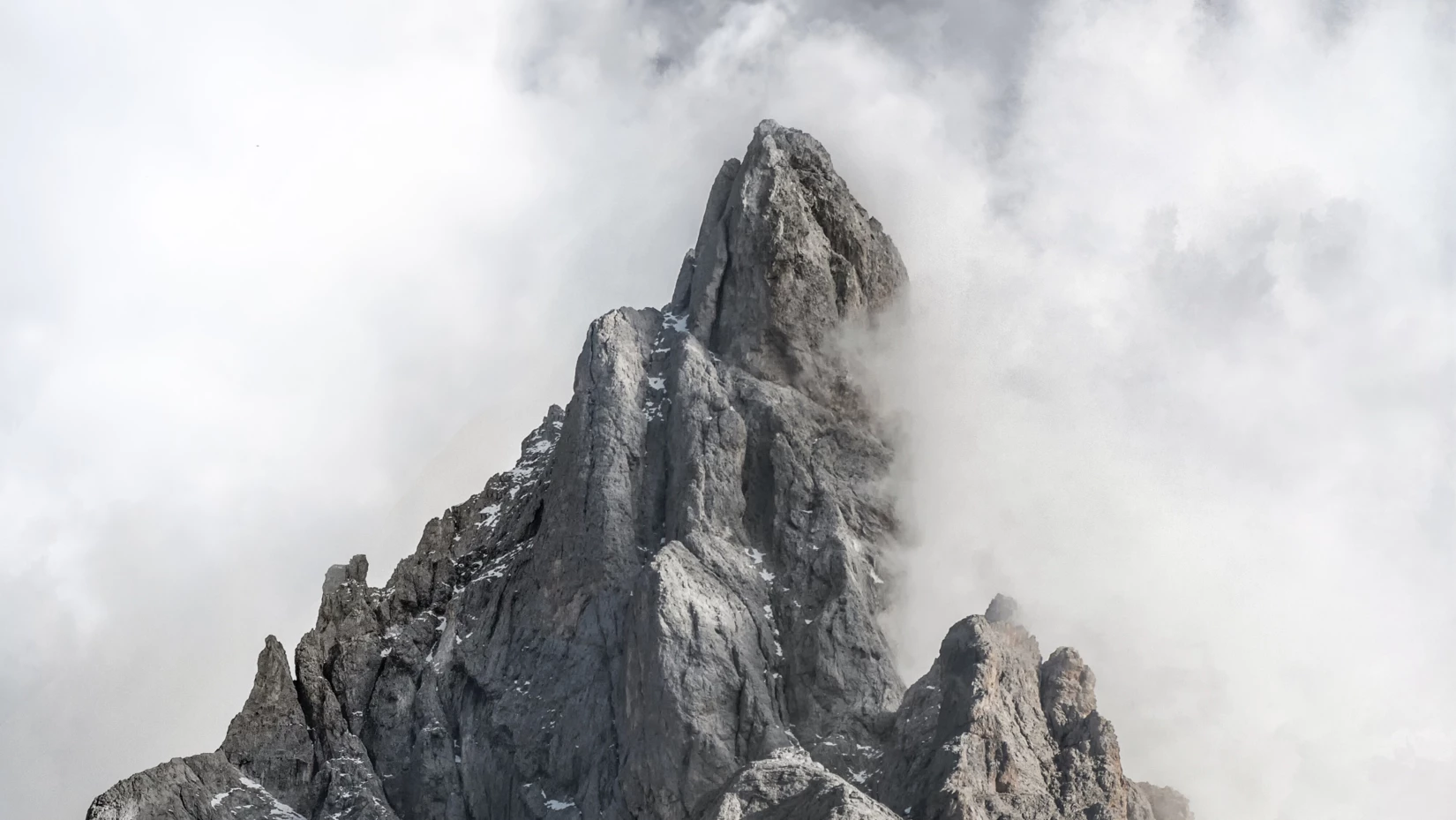 Advantages
Oil-free belt drive
Oil-free, synchronising belt drive - low maintenance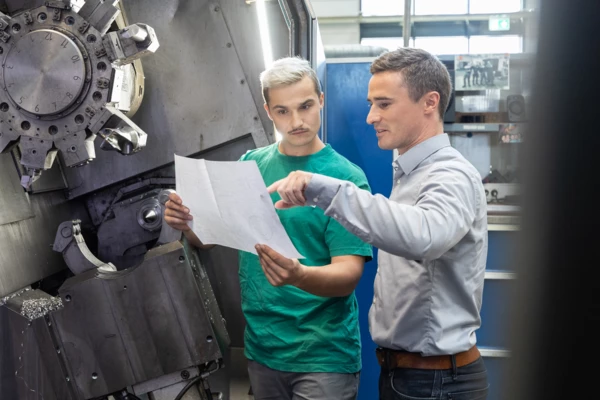 Worldwide service and support for your pump and system
Our service and support do not end with the purchase. From consultation, spare parts and maintenance to the repair and modernization of your pump - we support you right from the start.
Thanks to our worldwide service network, we are ready for you around the clock in case of an emergency.
Your contacts and companies at NETZSCH
Any specific questions? Contact us for help or fill in the contact form.