kaolin slurry
Convey Kaolin Slurry Quickly and Reliably
TORNADO® rotary lobe pumps also pump in the paper and pulp processing industry
TORNADO® rotary lobe pumps ensure reliable and fast pumping of kaolin slurry in pulp and paper processing.
"White gold" – this description of porcelain was also used in the past for paper, for a good reason. Both are based on kaolin, a special clay that gives the materials their radiant white. Kaolin is not only used as a coating in paper production, but as a filling as well.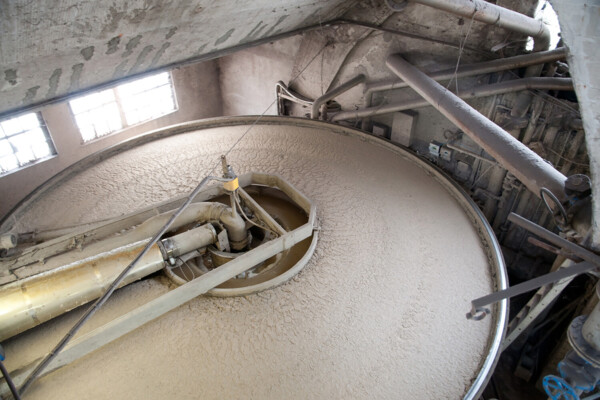 Paper Manufacturing
The modern world would be unimaginable without paper, even with computers and smartphones and the encouragement to go "paperless". Everyday we hold paper in our hands - price tags, toilet paper, packaging material, receipts, invoices and more.
Challenge accepted
NEMO® Progressing Cavity Pumps are an indispensable part of paper manufacturing because of the gentle handling and low pulsation characteristics of these pumps. The NEMO® product line has the ideal pump for your applications, like handling filler materials such as calcium carbonate or kaolin, or for precision metering of chemicals such as polymers, wet strength agents or pigments.
Excellently solved
Smooth application, important to processes like color coating, is a requirement easily met with a "D" geometry rotor. Just ask us; our engineering team will help you meet your requirements.
TORNADO® T1 rotary lobe pump
Product: Kaolin slurry
Throughput volume: 70 to 75 m³/h
Pressure: 4 bar
Viscosity: 100 to 500 cP