Crude Oil Conveying
How to Pump Crude Oil Efficiently at Minus 40 °C
NETZSCH offers sophisticated solution for an oil field in the cold of Tatarstan

Depending on the extraction region, extreme climatic conditions prevail in crude oil extraction. This was also the case in Tatarstan, Russia. But it was not only the cold that presented the operators with a significant challenge.
As a global specialist in complex fluid management, NETZSCH Pumps & Systems has successfully managed to equip a Tatarstan pipeline under extreme climatic conditions. We will show you the advantages of equipping your pipeline with NEMO® progressing cavity pumps.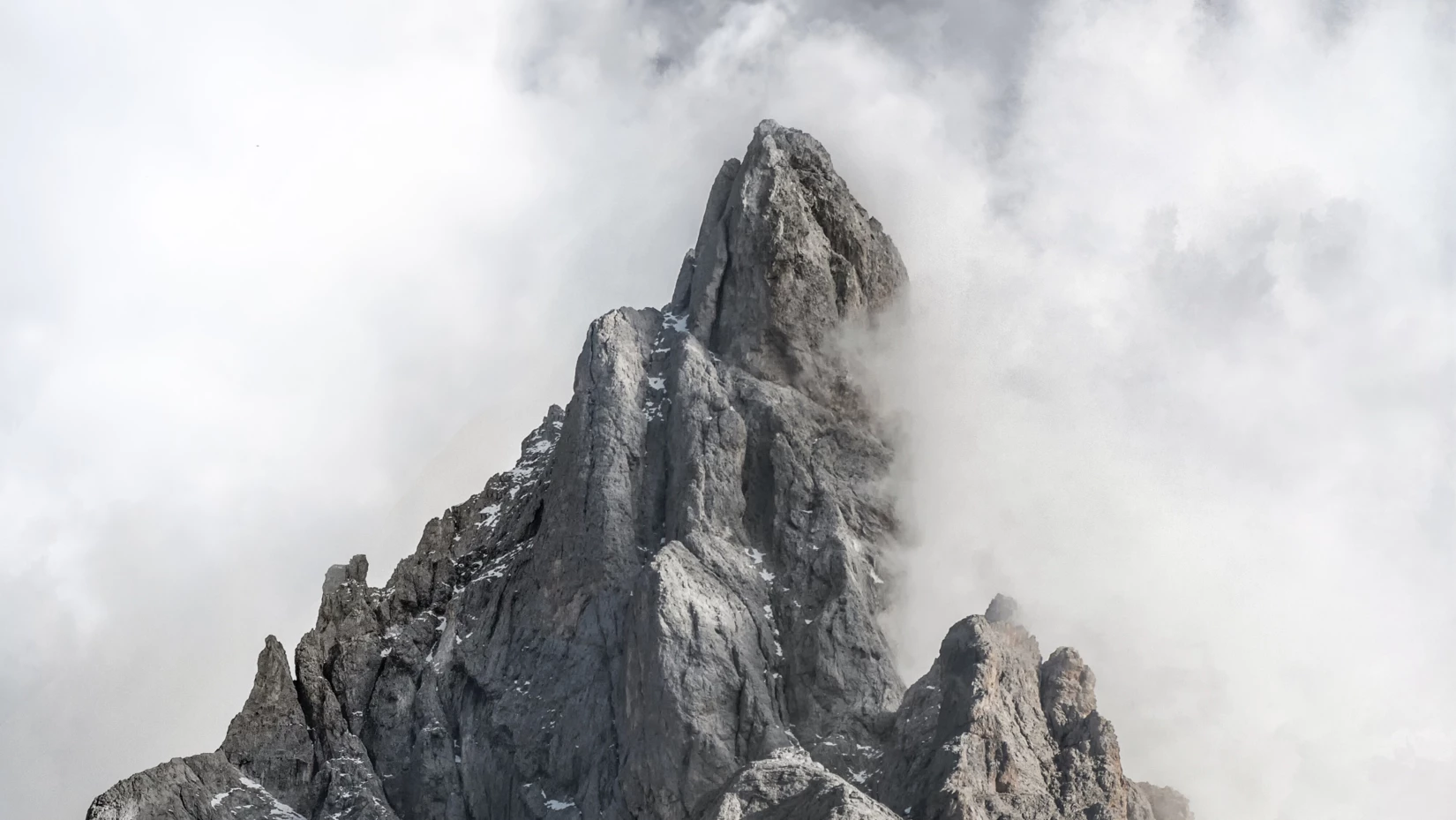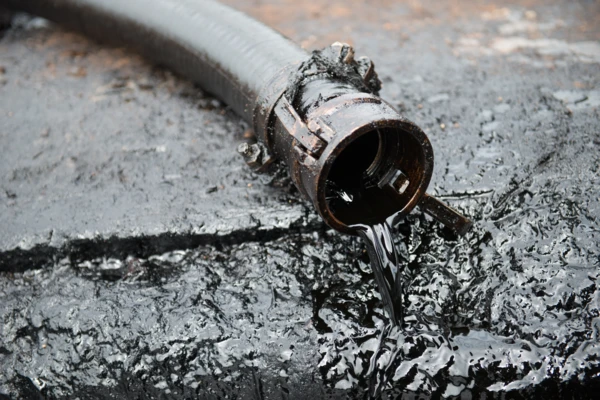 Extreme conditions when pumping oil in the cold of Tatarstan
The demand for crude oil is steadily increasing with the growing world population. Unfortunately, crude oil cannot be cultivated like many other raw materials. Accordingly, we are locally bound with the extraction of crude oil. An oil field can be either in the desert, in the middle of the sea or even in the cold of Russia. This is also the case here. The oil field is located in Tatarstan, Russia. Temperatures of up to minus 40 °C are not uncommon. Hence, you can imagine how challenging oil production is on site and that the highest demands are placed on man and machine.
High wear due to sand particles during oil pumping
The problem is, that crude oil with a high sand content is one of the most difficult conveying products: On the one hand, the consistency is not clearly predictable because of the constantly changing composition and, on the other hand, the sand particles contained in the oil are highly abrasive. The associated wear means that traditional pumps have to be repaired or even replaced frequently, which means money for new systems or losses as a result of downtime.
With the NEMO® BY progressing cavity pump in FSIP® design with xLC® stator adjustment system you can reduce maintenance time.
10,000 hours of operation in oil production: NETZSCH makes it possible
Initially, the plant was designed to pump the oil from the wells to a treatment station first. There, the sand and water were separated from the oil. This is where the NEMO® progressing cavity pump from NETZSCH can show off all its advantages. The robust design with specially selected materials defies cold weather and the abrasive oil-sand mixture. Due to the gentle and low-pulsation conveying, the model also significantly facilitates the separation process. It does not mix the phases in the conveying process and thus makes separation much more accessible.
The used pumps operate the oilfield to the total satisfaction of the operators. Specially adapted to the adverse conditions of the oil field, the NEMO® progressing cavity pumps guarantee absolute reliability for at least 10,000 hours, in other words, for over a year of continuous operation.
NEMO® BY progressing cavity pump in industrial block design
Product: Crude oil
Throughput volume: 70 to 220 m3/h
Pressure: 18 to 30 bar
Drive power: 250 kW
Medium: Crude oil
Throughput volume: 70 to 220 m3/h
Pressure: 18 to 30 bar
Drive power: 250 kW