Maximum profitability and simultaneous conservation of resources: With NEMO® Multiphase progressing cavity pumps, you increase oil and gas production efficiency despite declining oil field quality. In this way, you prevent a premature shutdown of low-pressure wells.
In the past, many oil fields were no longer considered profitable as a consequence of unpredictable flow rates. Using multiphase pumps, oil and gas production remains profitable even when the water or sand content in the product increases. Thanks to the pumping principle, neither space-intensive separation devices at the well nor separate pumps, compressors and lines are necessary to transport gas and liquid to the central collection stations. Multiphase pumps allow you to pump without initial phase separation; you also conserve natural resources and thus the environment. Due to the closed system and the few existing leakage points, flaring in fields is prevented. The highest standards for equipment and safety are an essential requirement for working in oil fields to keep processes safe and reliable. NEMO® pumps contribute to this safety and reliability. The complexity of the pumped product ranges from high viscosity to low viscosity, from shear sensitive to heavily loaded with solids. The innovative and reliable design allows for efficient process control. NEMO® multiphase pumps meet the requirements of API 676 3rd Edition and also those of NACE MR-0-175. Safe and reliable pumping with maximum efficiency, NEMO® Multiphase progressing cavity pumps make it possible.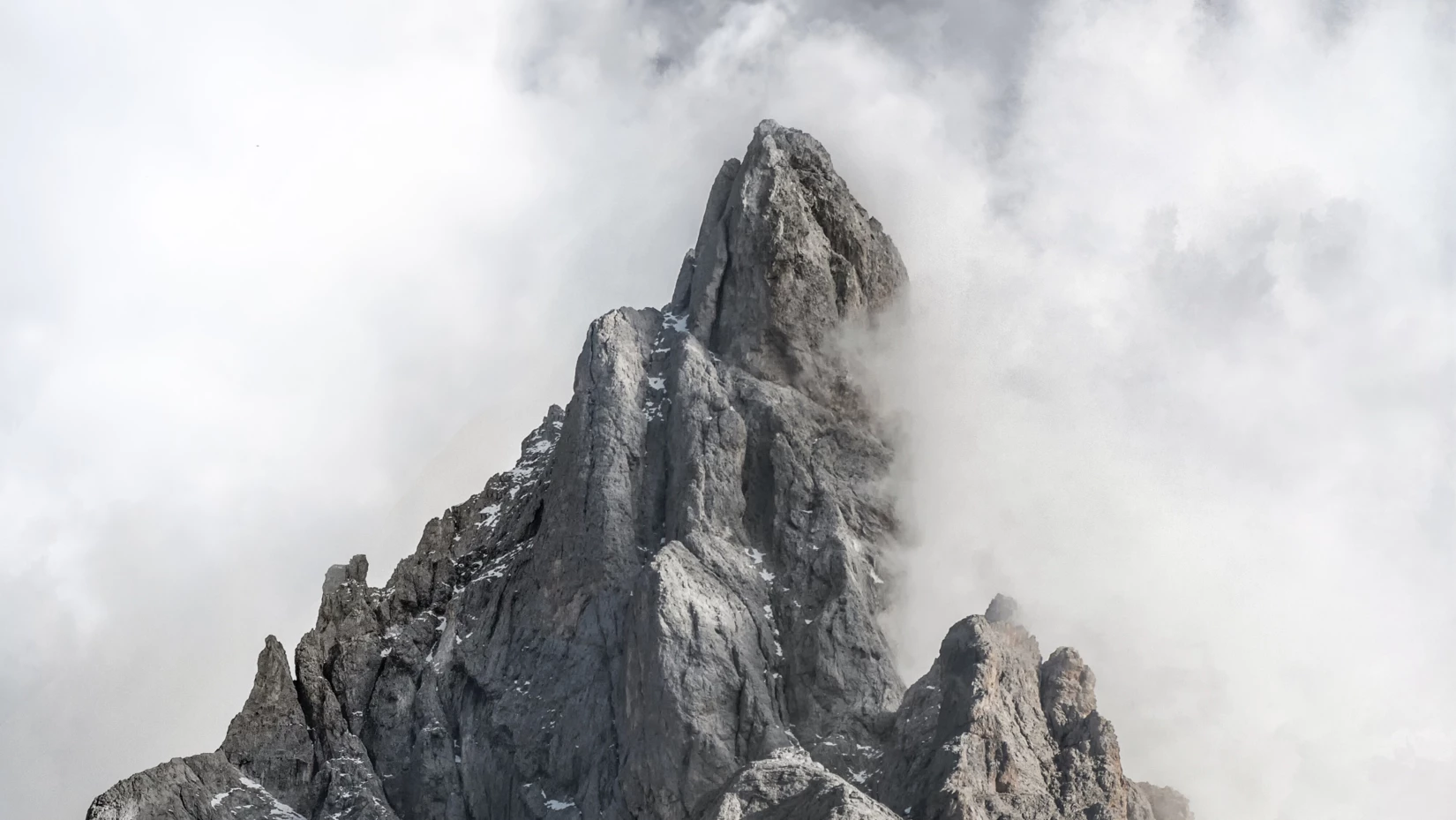 Advantages
Gas
Replaces separation equipment in the oilfield
Pressure
Increased production rates
Safety
Low wear even with abrasive solids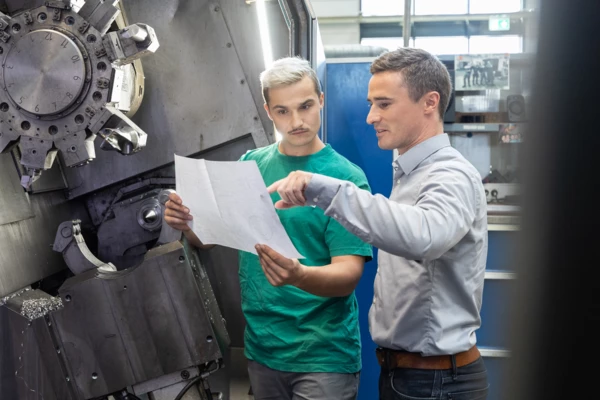 Worldwide service and support for your pump and system
Our service and support do not end with the purchase. From consultation, spare parts and maintenance to the repair and modernization of your pump - we support you right from the start.
Attributable to our worldwide service network, we are ready for you around the clock in case of an emergency.
Your contacts and companies at NETZSCH
Any specific questions? Contact us for help or fill in the contact form.
News from NETZSCH Pumps & Systems