High flow rates and high pressure in the oil and gas industry: This is what the NEMO® L.Cap progressing cavity pump offers you. It is available in single, twin, and vertical versions and is ideally suited for various applications such as tanks.
The innovative design of the NEMO® L.Cap allows you to pump up to 4,405 gpm/1000 m³/h at pressures of up to 300 psi/20 bar without any problems. No challenge is too great: Efficient pumping of oil, gas and water mixtures containing high solids is possible. This means you are assured of safe and almost pulsation-free transport of crude oil, produced water, oil seawater and mud seawater, even over long distances. This protects your plant and avoids high maintenance and servicing costs. Especially in the oil and gas industry, the highest demands on equipment and safety are essential prerequisites for making processes safe and reliable. The unique design of the L.Cap meets the highest requirements and enables you to control your operation efficiently and reliably. It meets the requirements of API 676 3rd edition and also NACE MR-0-175.
One pump, several versions: In the twin version, the suction and discharge connections of the pumps are fitted with manifolds so that there is only one process connection for the inlet and one for the outlet. Both pumps typically run simultaneously but can also be operated separately during service. On the other hand, the vertical version with its compact and highly efficient design, is especially practical in tank applications. With the single version, you can replace several centrifugal or piston pumps connected in series when producing emulsions for oil applications and dewatering mines or transferring mineral slurries. No matter how complex the requirements are, we will find the optimal technology for your application and the respective working conditions.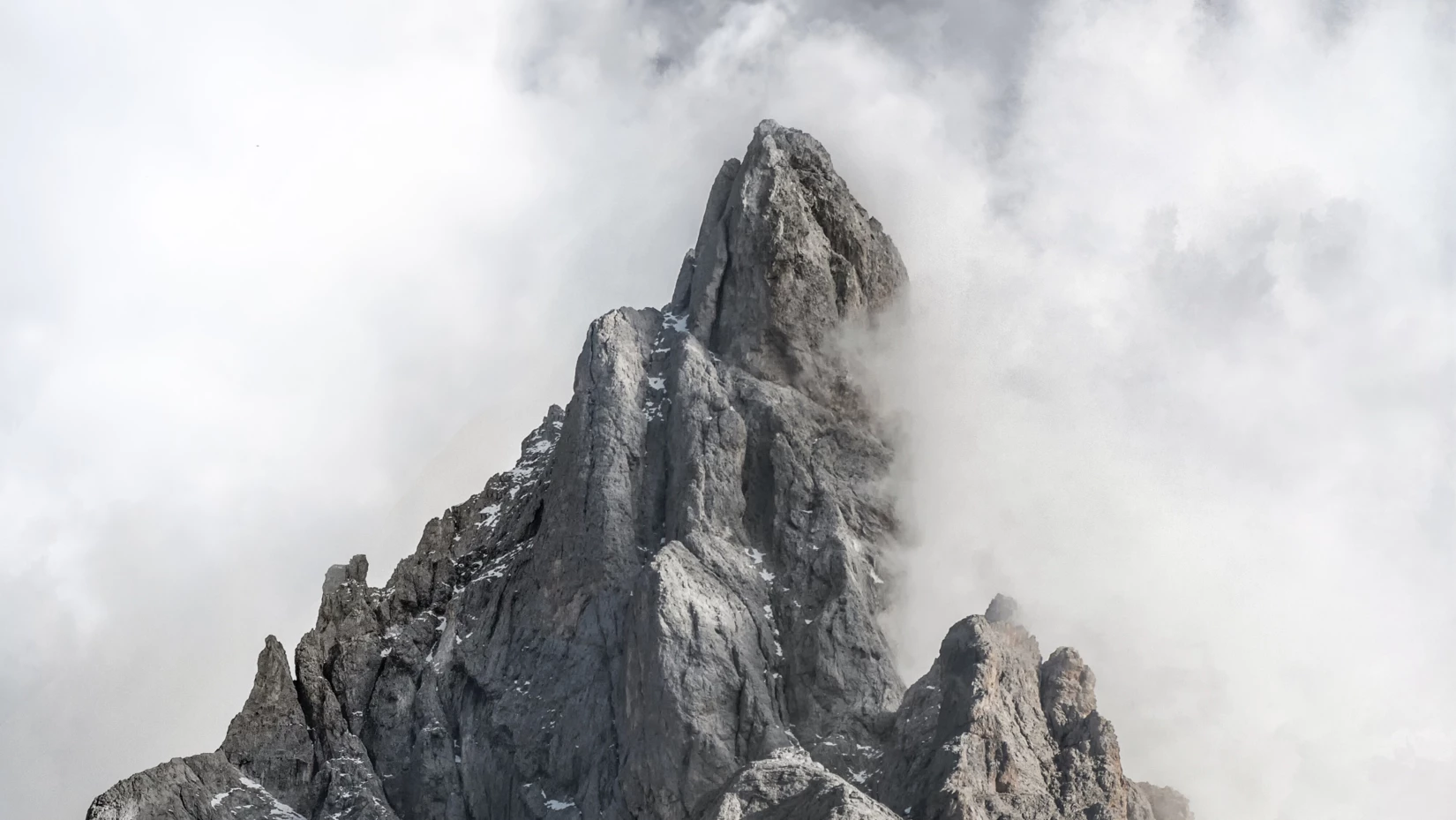 Advantages
Gas and Sand
Optimal for media with a high proportion of sand and gas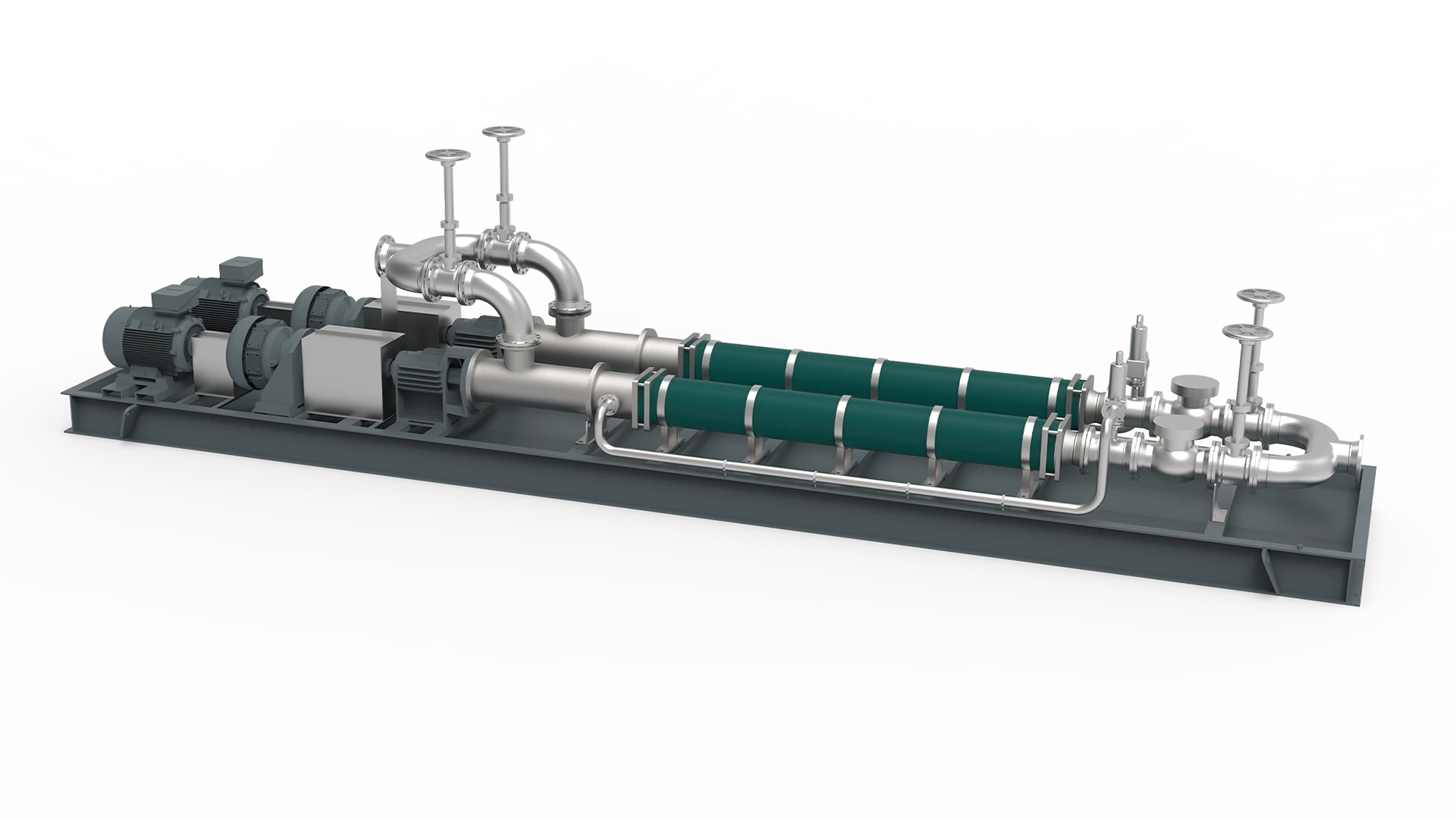 Standard tubular stators and uniform wall with vulcanised face
seals
in various elastomers, plastics and metals. Stator inlet flow optimised to improve product entry into the conveying chamber and thus significantly reduce NPSHr.
Driveshaft and connecting shaft with coupling rod and two universal joints for power transmission from the
drive
to the rotor available in all common materials such as Duplex, Super Duplex, 254 SMO, Monel and materials according to NACE. Double
seal
swivels are known for high volume and high-pressure applications: high integrity, long life and smooth transmission.
Single-acting, non-rotating,
wear
-resistant
mechanical seal
as standard. On request with single/double mechanical seals of various types and manufacturers, cartridge and special seals, and stuffing box packings.
Flanges according to ASME, DIN and other international standards. Materials in steel, stainless steel and unique materials as required.
Either low or medium voltage drives can be selected according to customer requirements. The motor speed is reduced using a reduction gear. This can be equipped with a lubricating oil system according to API614 and other project requirements for high outputs.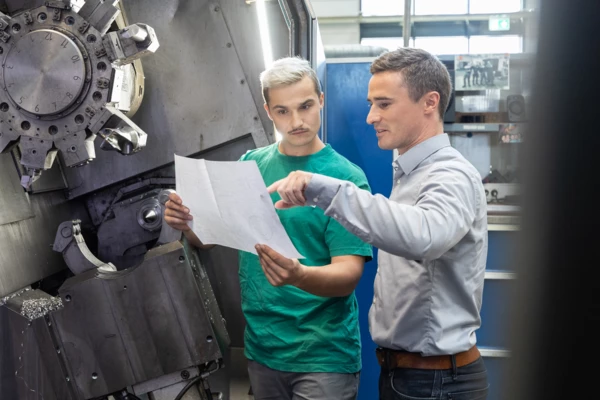 Worldwide service and support for your pump and system
Our service and support do not end with the purchase. From consultation, spare parts and maintenance to the repair and modernisation of your pump - we support you right from the start.
Through the utility of our worldwide service network, we are ready for you around the clock in case of an emergency.
Your contacts and companies at NETZSCH
Any specific questions? Contact us for help or fill in the contact form.
News from NETZSCH Pumps & Systems