The pump housing has a large rectangular hopper and removable conical force-feed chamber, as well as a coupling rod with patented, horizontally positioned conveying screw, that guarantee optimal product feeding to the conveying elements. The positioning of the conveying supports on the hopper housing allows for maximum mixing of the substrate.
The NEMO® B.Max is particularly well-suited for the following substances:
Fermented NAWARO
Liquid manure
Process water
Ground bio-waste and food waste
Preprocessed slaughterhouse waste
Cosubstrates
Concentrated substrates
Slop
Advantages of the NEMO® B.Max hopper-shaped progressing cavity pump:
Maximum homogenization of the substrate
Increased gas production
continuous low-pulsation conveyance independent of pressure and viscosity
High pressure capability
Robust drive seals
Low investment and operating costs
High operating safety
Reinforced screw
Everything from a Single Supplier: To accommodate the various applications in your processes, it is now also possible to procure NEMO® progressing cavity pumps together with the well-known NETZSCH TORNADO®industrial rotary lobe pumps. Take advantage of our decades of experience and know-how in the manufacturing of positive-displacement pumps.
NEMO® B.Max mixing pump: Maximum mixing of substrates
The position-optimized tangential inlet on the hopper housing facilitates maximum mixing of the substrates. The B.Max is particularly suitable for continuous and low-pulsation conveying of fermented renewable raw materials, liquid manure, process water, ground biowaste, food waste, pre-processed slaughterhouse waste, concentrated substrates, thickened substrate and slop.
Advantages
Gas
Increased gas production
Pressure
High pressure capability
Safety
High operating safety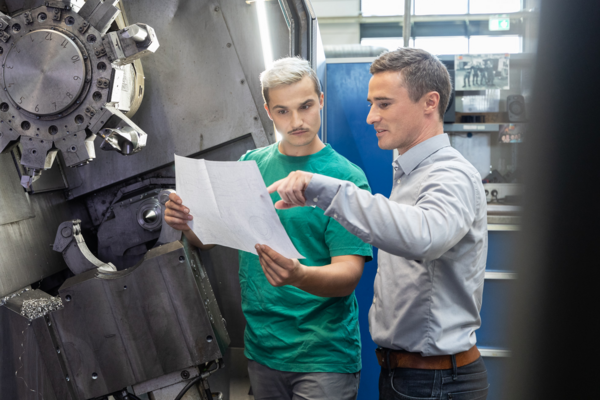 Worldwide service and support for your pump and system
Our service and support do not end with the purchase. From consultation, spare parts and maintenance to the repair and modernization of your pump - we support you right from the start.
Utilizing our worldwide service network, we are ready for you around the clock in case of an emergency.
Your contacts and companies at NETZSCH
Any specific questions? Contact us for help or fill in the contact form.
News from NETZSCH Pumps & Systems