Beet Pulp
Pump Beet Pulp Directly From Foil Earth Basins With Low Wear and Tear
NETZSCH – the globally operating producer of NEMO® Progressing Cavity Pumps, TORNADO® Rotary Lobe Pumps and NEMO® Grinding Systems – is a specialist in biogas technology, having developed expertise in the German market and throughout Europe with a focus on operating safety and cost effectiveness.
NEMO® BT immersible pump: Low material wear despite high loads

Do you want to pump abrasive beet pulp directly from foil earth basins? NETZSCH Pumps & Systems, the global specialist in complex fluid management, has the solution to keep material wear as low as possible despite high loads.
Biogas generation depends on the co-fermentation of energy crops like corn mixed with manure or other organic waste and industrial and agricultural residues such as waste from the food industry. NETZSCH provides handling technology that maintains stable control of the pumping and grinding processes required to relay this diverse mixture of substances and additives at the required temperatures.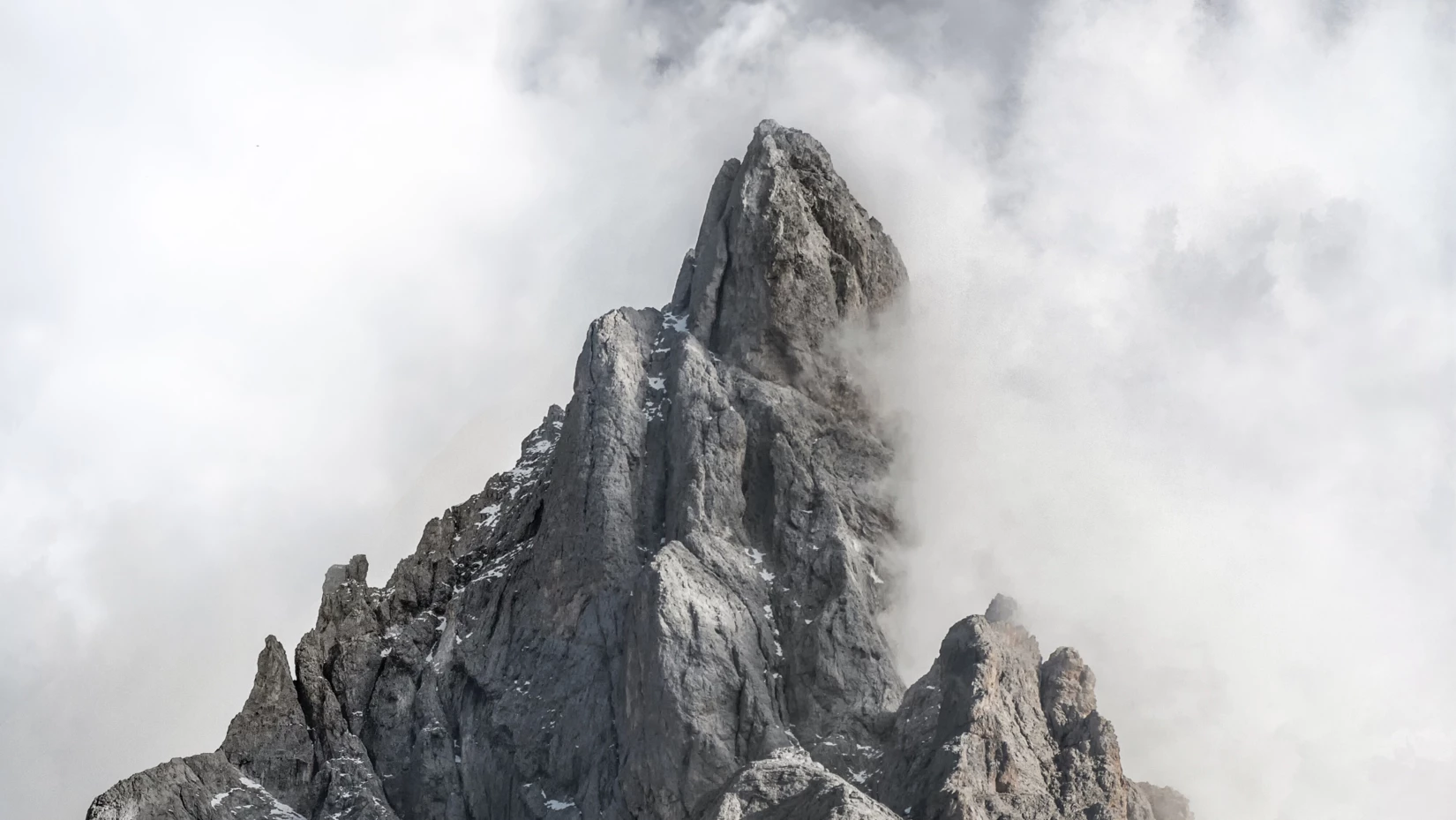 Low-cost alternative: Pumps for pumping beet from foil soil basins
Beet, especially sugar beet or cultivated energy beet, is becoming increasingly popular as an energy source in biogas production. Storing the beet in silos or silage hoses is complicated and expensive. A comparatively simple and cost-effective alternative is the collection of beet pulp in foil earth basins. However, pumping beet pulp from earth basins poses unique challenges for pump systems. Special pumps are therefore necessary.
Reduce wear when pumping beet pulp
The biogas plant operator transports around ten cubic meters of finely chopped beet per hour to the fermenter. However, a stab-resistant oxidation layer forms when the beet pulp is stored in the earth basins. Therefore, the highly viscous substrate must be sucked in underneath this floating layer. Horizontally mounted pumps at the basin's edge, on pontoons or floating platforms, cannot provide the necessary suction power. Another challenge is the high sand content of up to ten percent of the substrate, which has a highly abrasive effect. In combination with the low pH value of the slurry, this attacks the pump materials.
NEMO® BT immersible pump conveys beet pulp with minor wear
A NEMO® BT immersible pump was therefore installed in the system, which is otherwise also used for emptying tanks and pits of viscous to non-free-flowing media, such as crude oil. The NETZSCH developers installed a stator made of the highly resistant elastomer NEMOLAST® and a chrome-plated stainless steel rotor. In addition, it is sufficient to operate the pump at a moderate speed of 190 rpm, which reduces abrasion.
For this application, a NEMO® BT Immersible pump was therefore installed. These are also used elsewhere for emptying tough to high-viscosity products such as crude oil out of tanks and pits. For this application, NETZSCH's developers therefore fitted a stator made of highly-resistant NEMOLAST® elastomer and a wear-resistant rotor. In addition, the pump is operated at an appropriate speed at about 190 rpm which increases its service life. Material wear could therefore be kept low in spite of high stresses.
NEMO® BT immersible pumps with bracket or flanges
Product: Beet pulp
Throughput volume: 10 m³/h
Rotations speed: 190 rpm
Pressure: 24 bar
Depth: Max. 10 m