biogas
High Mixing Capacity in Biogas Plants
NEMO® B.Max progressing cavity pump convinces through its robustness worldwide
In biogas production under the most difficult conditions, the NEMO® B.Max progressing cavity pump convinces through both its high mixing capacity and its robustness.
A conveying screw ensures reliable feeding of the sometimes very viscous biomass.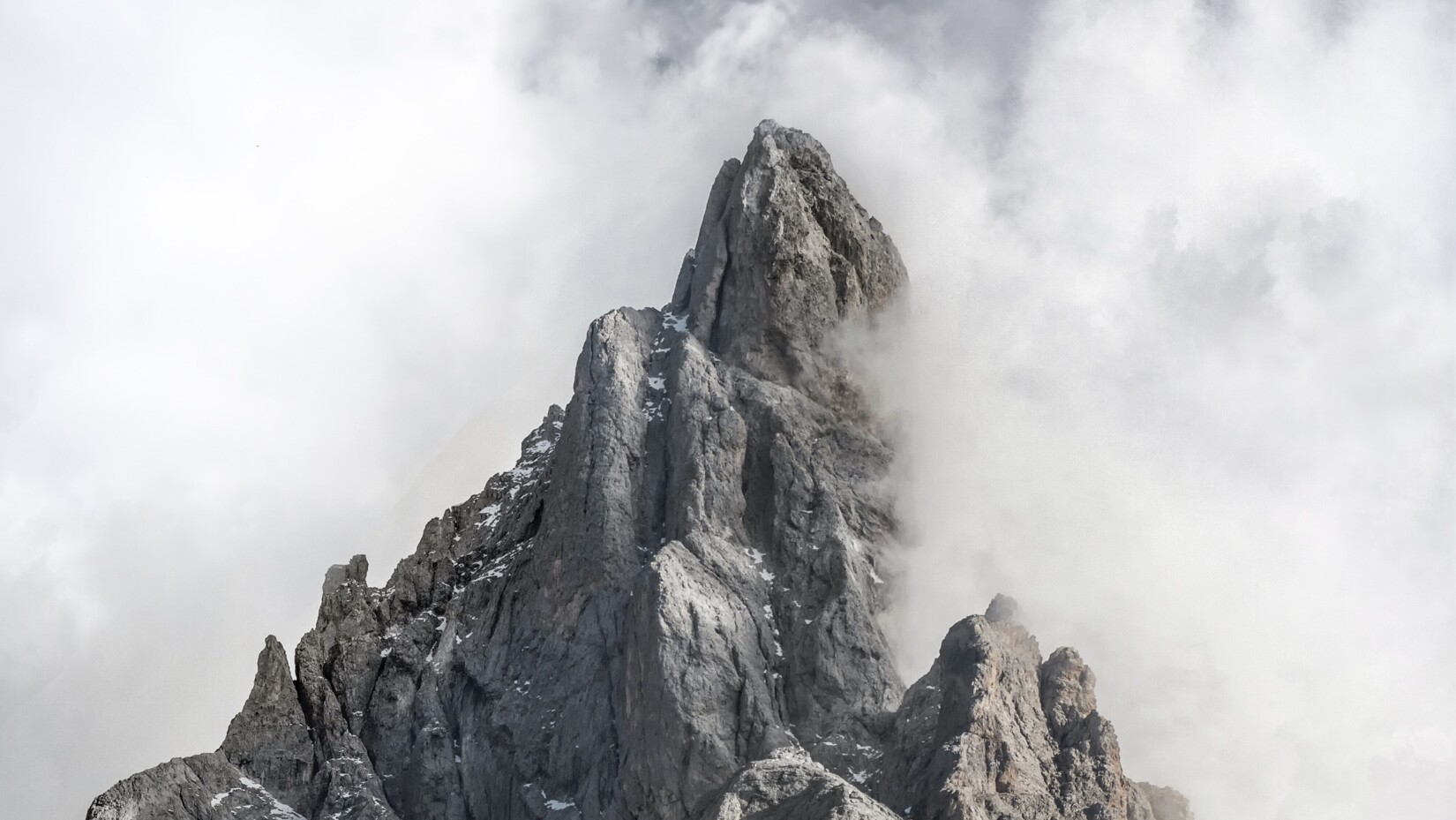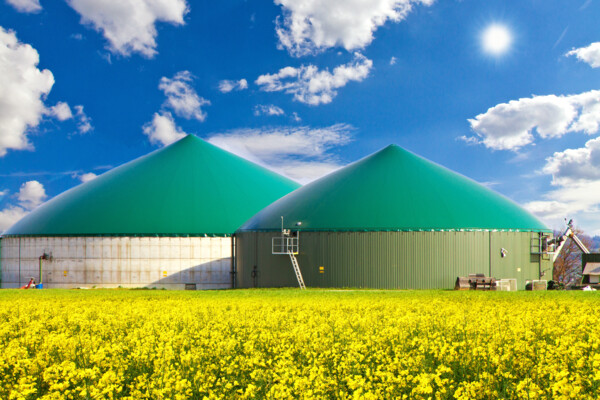 Look behind the scenes
The boom of environmentally friendly power and heat generation from renewable biomass continues. Especially countries such as the UK, France, Japan or the US discovered the advantages of renewable energies, primarily the use of biogas. The required know-how and the systems are exported from the technology leaders in Germany, like the conveyor technology specialist NETZSCH. The company manufactures progressing cavity pumps which are especially designed for the difficult substrate mixtures in the biomass sector. These pumps can convey and mix even products with a high content of dry matter. In addition to energy plants, these also allow waste from agriculture and food production to be efficiently converted into energy.
Challenge accepted
The greatest challenge in biogas production is the composition of the used substrate. Drier ingredients such as chicken manure restrict the flow, plant fibres from grain waste, corn or grass promote clogging while corrosive manure corrodes the materials. Another issue is that other countries often use bio-waste for gas production instead of the renewable raw materials used in Germany. If the bio-waste contains meat or slaughterhouse waste, it has to undergo hygiene treatment for epidemic protection which can result in high product temperatures of up to 80 °C.
Excellently solved
To still provide a continuous supply to the fermenter to ensure an uninterrupted fermentation process under these difficult conditions, NETZSCH has adapted its proven progressing cavity pump technology, the NEMO® B.Max pump range, for these special requirements. To achieve this, the pump is equipped with a position-optimized feed neck which guides the recirculated mass against the direction of flow into the mixing area. This creates turbulences in the biomass which allows an individual blending during feeding. This process is additionally supported by the coupling rod in the blending chamber which is equipped with a screw conveyor. The feeding screw ensures the biomass to be transported into the pump, even in case of high viscosity. The offset segments of the mixing screw and their high thread pitch ensure that more substrate flows to the progressing cavity chambers. The result is an intentional, controlled return flow to create an over feeding, which results in a high efficient homogenization. Depending on the design, pumps of this type achieve an output of up to 70 m³/h and a pressure of up to 48 bar. The continuous supply to the fermenter which ensures an uninterrupted fermentation process makes it superfluous to use a stronger agitator in the NEMO® B.Max.
NEMO® B.Max mixing pump
Products: Grain waste, corn, gras, chicken manure or slaughterhouse waste
Temperature: Up to 80 °C
Capacity: Up to 70 m³/h
Pressure: Up to 48 bar