Paint & Coatings
Conveying Materials for Surface Coating
NEMO® progressing cavity pumps convey products in the paint and coatings industry
The paint and varnish industry represents one of the most versatile and challenging fields of application for NEMO® progressing cavity pumps.
The areas of application here include the reliable feeding of abrasive paper fillers and corrosive sizing agents as well as the exact dosing of viscous printing inks and lacquers.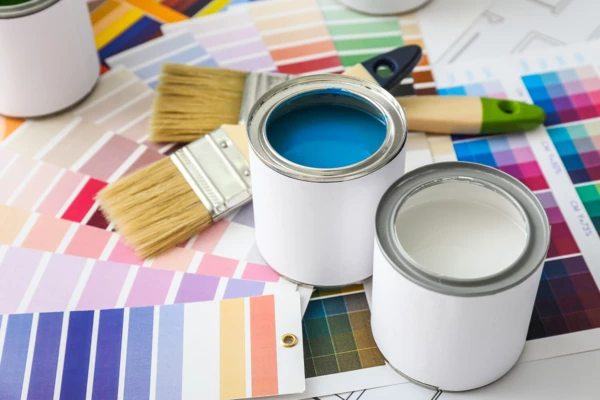 Paint & Coatings Industry
In the paint and coatings industry, the substances used in production are primarily viscous and/or have solid content. NEMO® Progressing Cavity Pumps and TORNADO® Rotary Lobe Pumps handle these products gently and with low pulsation.
Challenge accepted
To ensure reliability, tempered rotors and stators provide suitable abrasion resistance and mechanical seals or lip seals can be customized to best fit your application.
Excellently solved
Typical products handled in the paint and coatings industry include dispersions, binding agents, primers and plaster masses.
NEMO® BY progressing cavity pump
Product: Offset ink
Viscosity: 10.000 cP