Sauces
Transfer of Barrels in a Sauce Factory
TORNADO® rotary lobe pump T.Sano® empties barrels with almost no residue
With the help of the TORNADO® T.Sano® rotary lobe pump, containers in the food industry can be emptied with virtually no residual volume.
When it comes to conveying systems in the foodstuff industry, the main focus is primarily on hygiene, cleanability and compatibility with food.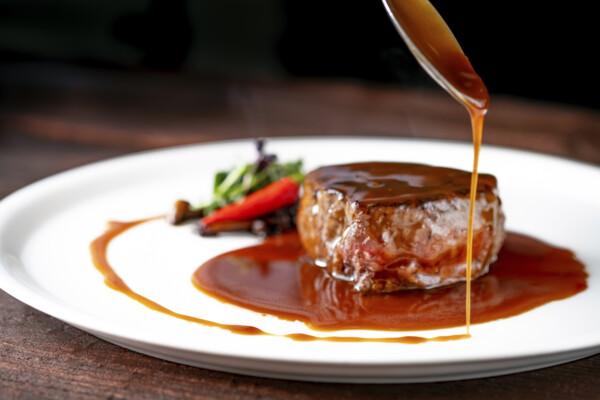 Meats Industry & Slaughterhouses
The industry for slaughtering and processing animals began in Cincinnati, OH in the US in 1845. It was with the invention of refrigerated railway cars in 1878, however, that Chicago was able to achieve the distinction of becoming the center of America's meat processing industry. It is from here that the methods spread worldwide.
Challenge accepted
Of course, without drying, smoking or curing, cooling only provides limited preservation time so in the US, the first consumer protection laws were established in 1906 to assure hygienic handling. Strict legal regulations were applied to production, storage, processing and preparation of meat and offal products. Machines and components used in the processing are strictly regulated to ensure hygienic handling and cleanability.
Excellently solved
NEMO® PUMPS are engineered to meet the EHEDG directives (European Hygienic Equipment Design Group) or the QHD directives (Qualified Hygienic Design). Materials are approved by the FDA (Food and Drug Administration) and BfR (Federal Institute for Risk Assessment). Along with this, NEMO® hygienic and aseptic pumps meet the regulation of the 3-A Sanitary Standards in the US and are certified according to GOST-R (Russian Certificate of Conformity).
While the hygienic and aseptic versions of NEMO® PUMPS are used on the processing side, many are employed on the disposal side as well.